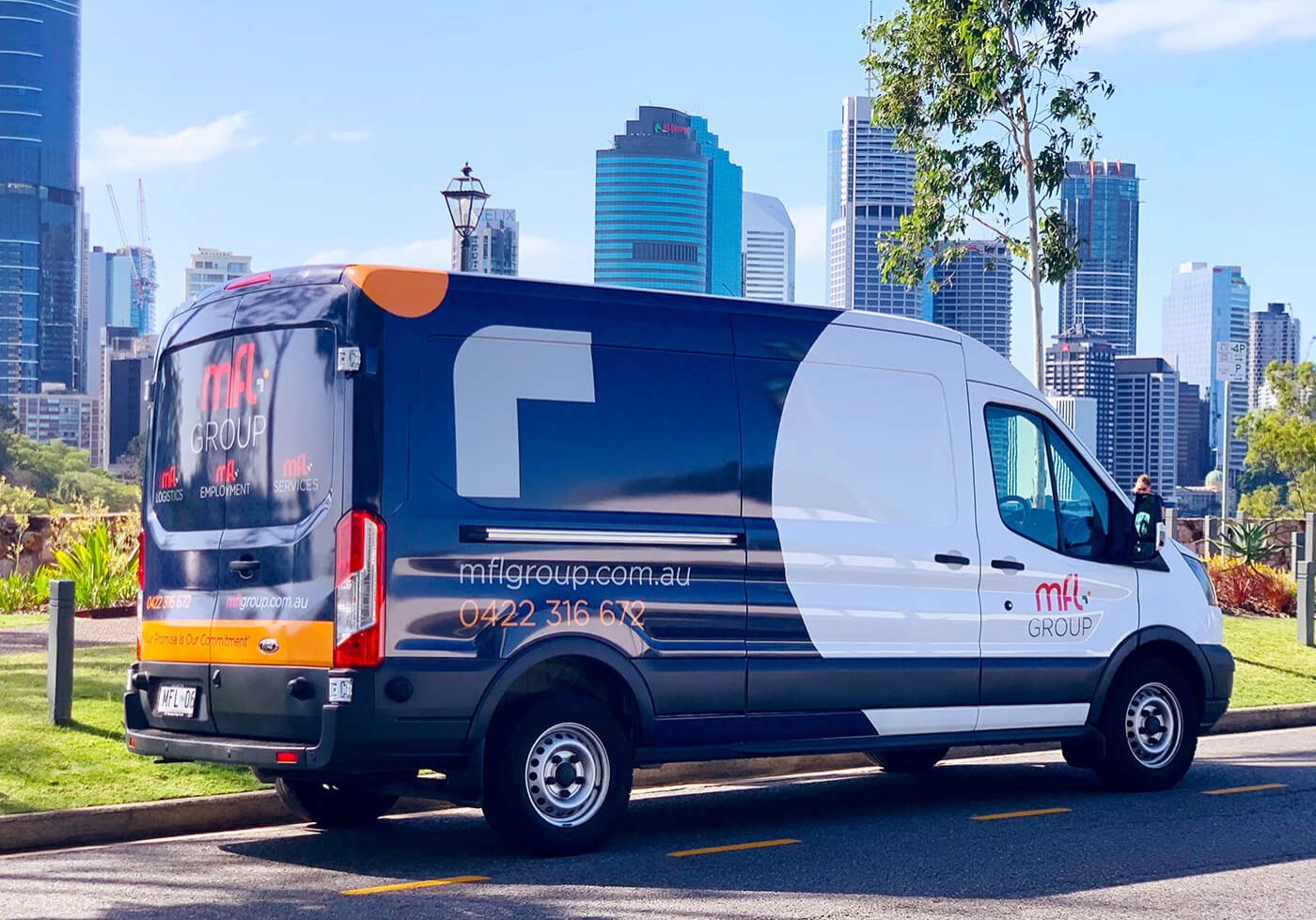 Established in 2011 in Brisbane's West End, Medi Freight has rapidly grown as a key player in the medical logistics industry. We pride ourselves on our accuracy and reliability, employing only the experienced and qualified. Our staff are meticulous in the packing and handling of goods, with our drivers delivering on time, every time. We can tailor our services to fit your needs, and cover areas from the top of Queensland to Northern New South Wales. Specialising solely in delivering all things medical, you can trust we know the ins and outs of this field, giving you peace of mind.
Currently, we serve businesses looking for Logistic, Employment and Brand + Marketing solutions. However, we are always looking for opportunities to assist in other areas. So, if you have a question or seeking a solution, please feel free to give us a call, we would love to see how we can help.
We are a people focused organisation where we believe our people are the driving force being our success as well as yours. This also means we value the relationships we build with our clients because we care about delivering on our promises.
Above all, we value:
Reliability | Quality | Relationships | Respect