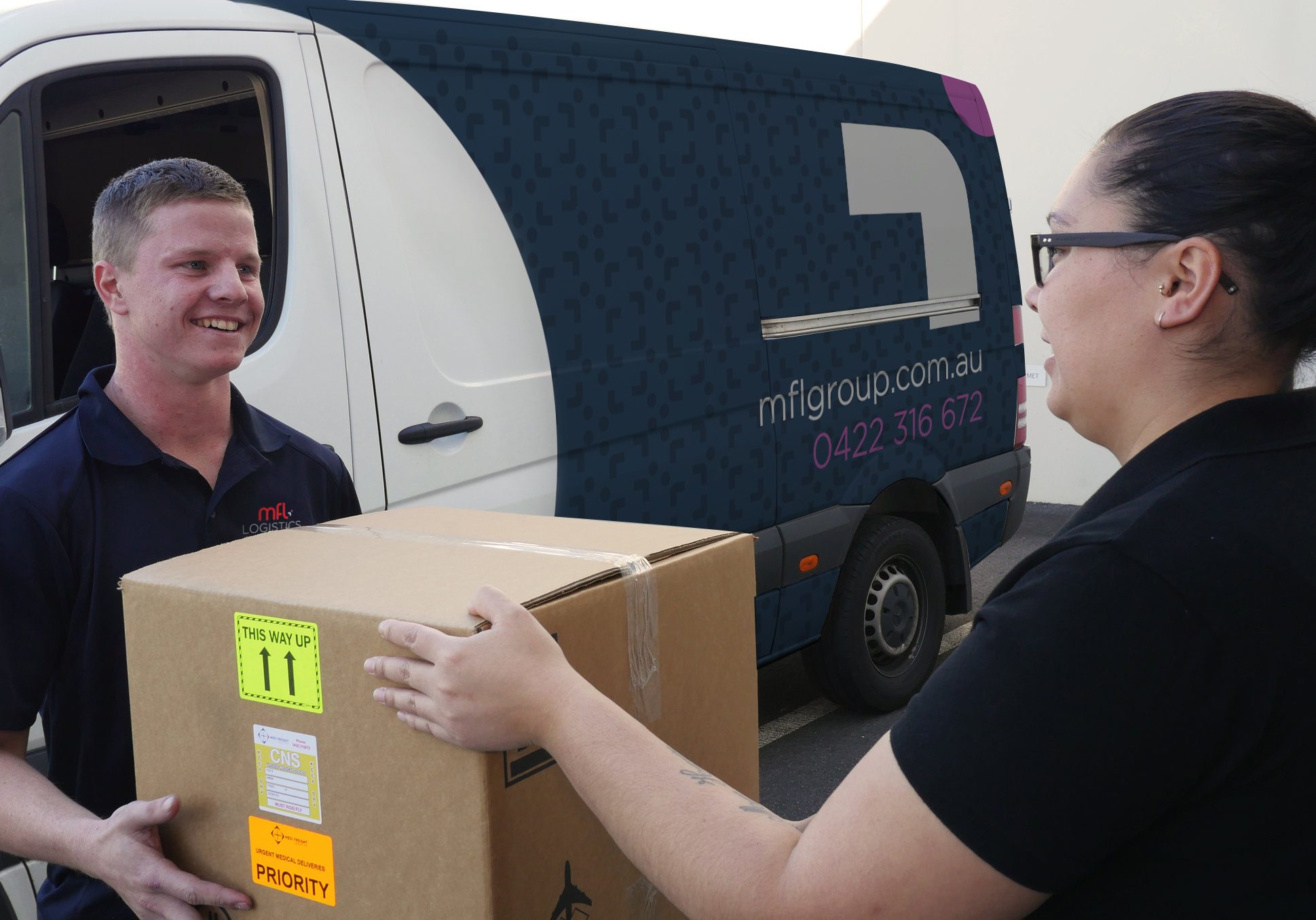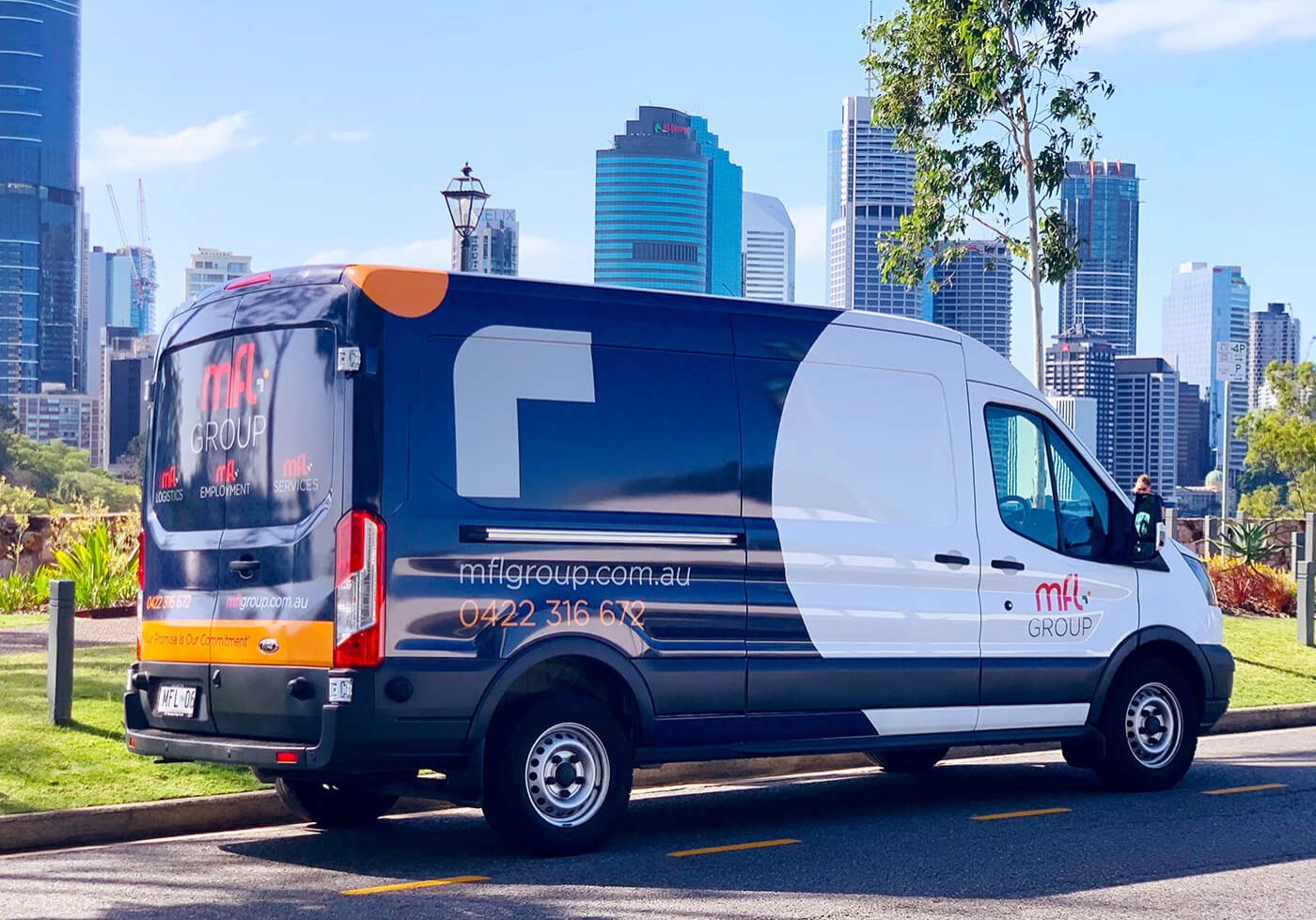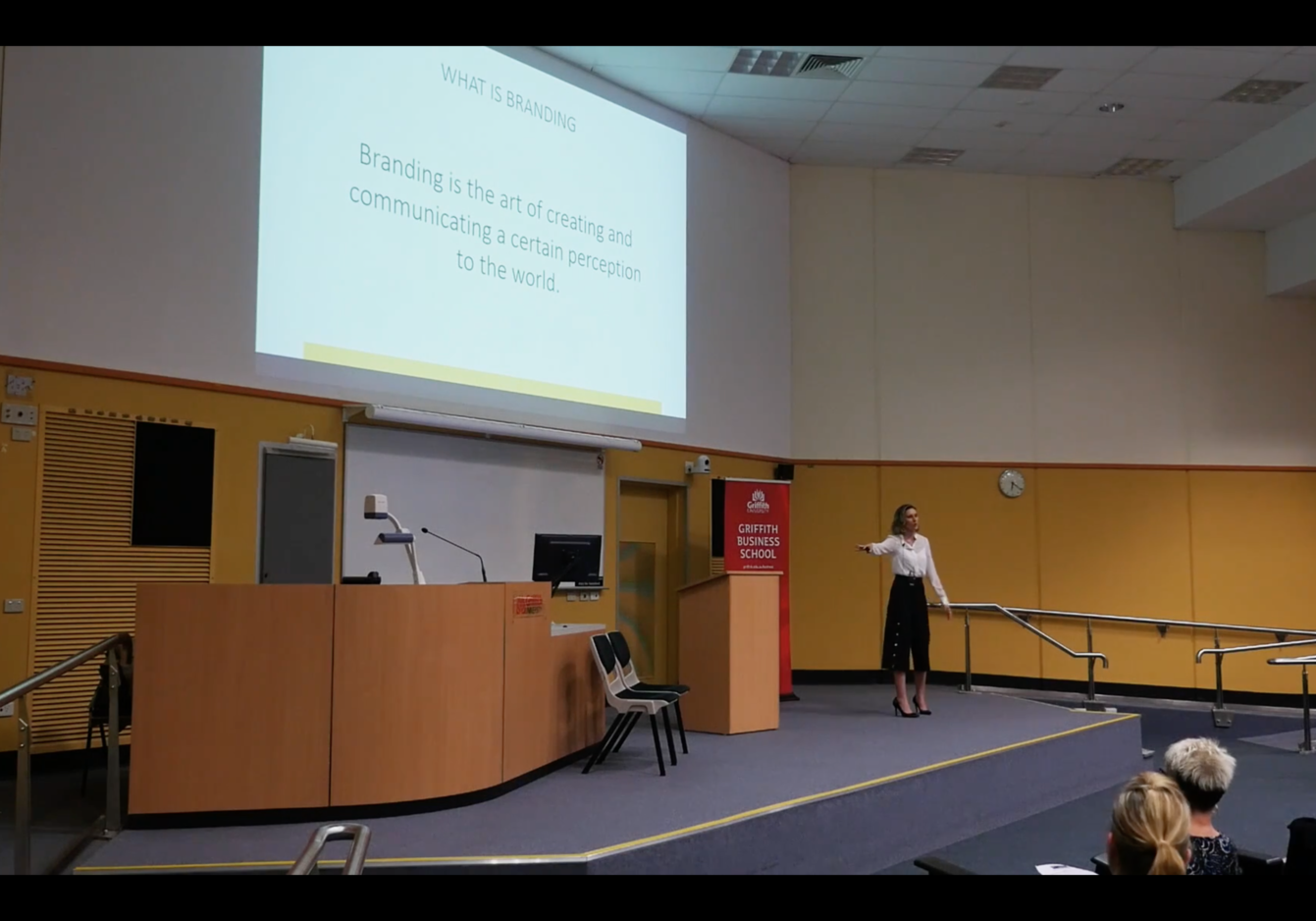 Established in 2011 in Brisbane's West End, Medi Freight has rapidly grown as a key player in the medical logistics industry. We pride ourselves on our accuracy and reliability, employing only the experienced and qualified. Our staff are meticulous in the packing and handling of goods, with our drivers delivering on time, every time. We can tailor our services to fit your needs, and cover areas from the top of Queensland to Northern New South Wales. Specialising solely in delivering all things medical, you can trust we know the ins and outs of this field, giving you peace of mind.
We have 16 team members in total, all a valued member of the team who make our operations what they are today.
All areas of the MFL Group can service the majority of Australia. The investment into our infrastructure allows us to retain the same level of quality service no matter where your business is located within Aus.
*Particular rural locations may be excluded from logistic deliveries.
We are a people focused organisation where we believe our people are the driving force being our success as well as yours. This also means we value the relationships we build with our clients because we care about delivering on our promises.
Above all, we value:
Reliability | Quality | Relationships | Respect
TAKE A LOOK AT OUR 3 SERVICE PILLARS
Our pillars hold one thing in common; people. Logistics to connect people, employment to find the right team member, creative to create the ideal culture for the people and the market.