The Brand Strategy Process

.
The 1 on 1 intensive Strategy Session is designed to bring you and your team into the in-depth branding process where together we will build the foundation for a successful brand, one that will grow with your business and build true value.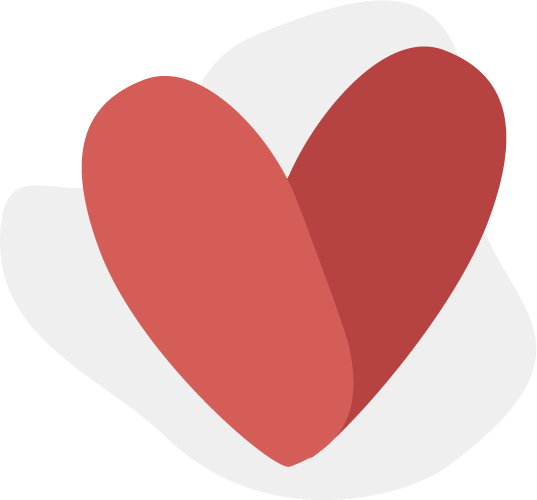 We look at your 'why', vision, mission, and goals. This inner purpose is at the center of the branding process.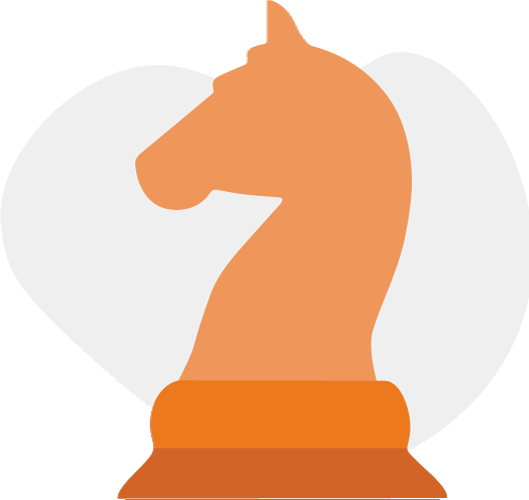 This is where we take your goals, vision and mission to formulate a unified brand structure. Similar to a family tree, we get clear on how your services, products and offerings fit underneath the one umbrella and how they connect with one another. This will also pave the way for future decisions and new additions to the business.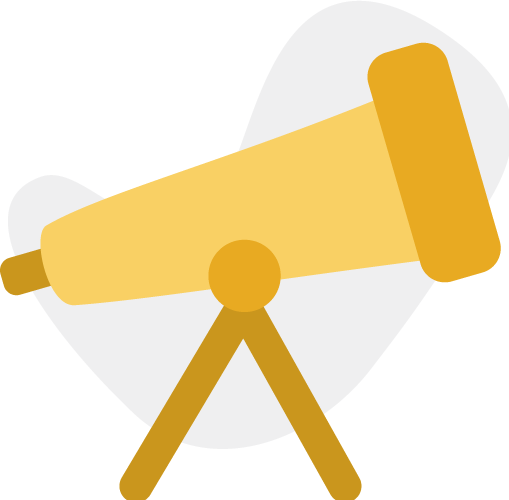 What will people say about your brand when you are not in the room? In this section we research the market and competitors to discover where we uniquely fit within the industry and ensure we create a brand our market desires to be part of and belong to.
When your business is your passion, it can be difficult to filter through the noise and overwhelm of your thoughts. Developing a brand strategy provides you and your team with the clarity you need to make the right decisions to move your business forward.
Understanding your brand foundation helps to build confidence behind the brand, forming ideas and visions into a formalised entity, one that you can be proud of, clearly communicate and confidently grow into the future.
Know what, where and how to market your brand by clearly knowing who you are targeting, where they are and how they wish to be communicated to. Know the right words to say, the right platforms to be on and even understand which visuals you need to use to compliment your brands' foundation.
Consistency is what builds brand recognition and is what allows us to meet market expectations. This, in turn, helps us to build a brand that our market trusts, become loyal to and can truly connect with the brand.
Consistency is KEY!