With a clear focus comes powerful design

.
Creating an effective Brand Identity is not just about designing a nice logo. Success comes when you can achieve a cohesive design system that accurately expresses your brand messaging, creating the desired feeling from your audience.
The Brand Strategy process uncovers what a brand's identity should look and feel like, removing the guesswork and biased preferences. Create an identity that holds purpose within your brand and provides a level of consistency where your brand will become recognisable without your logo needing to be present.
Now that's a powerful design.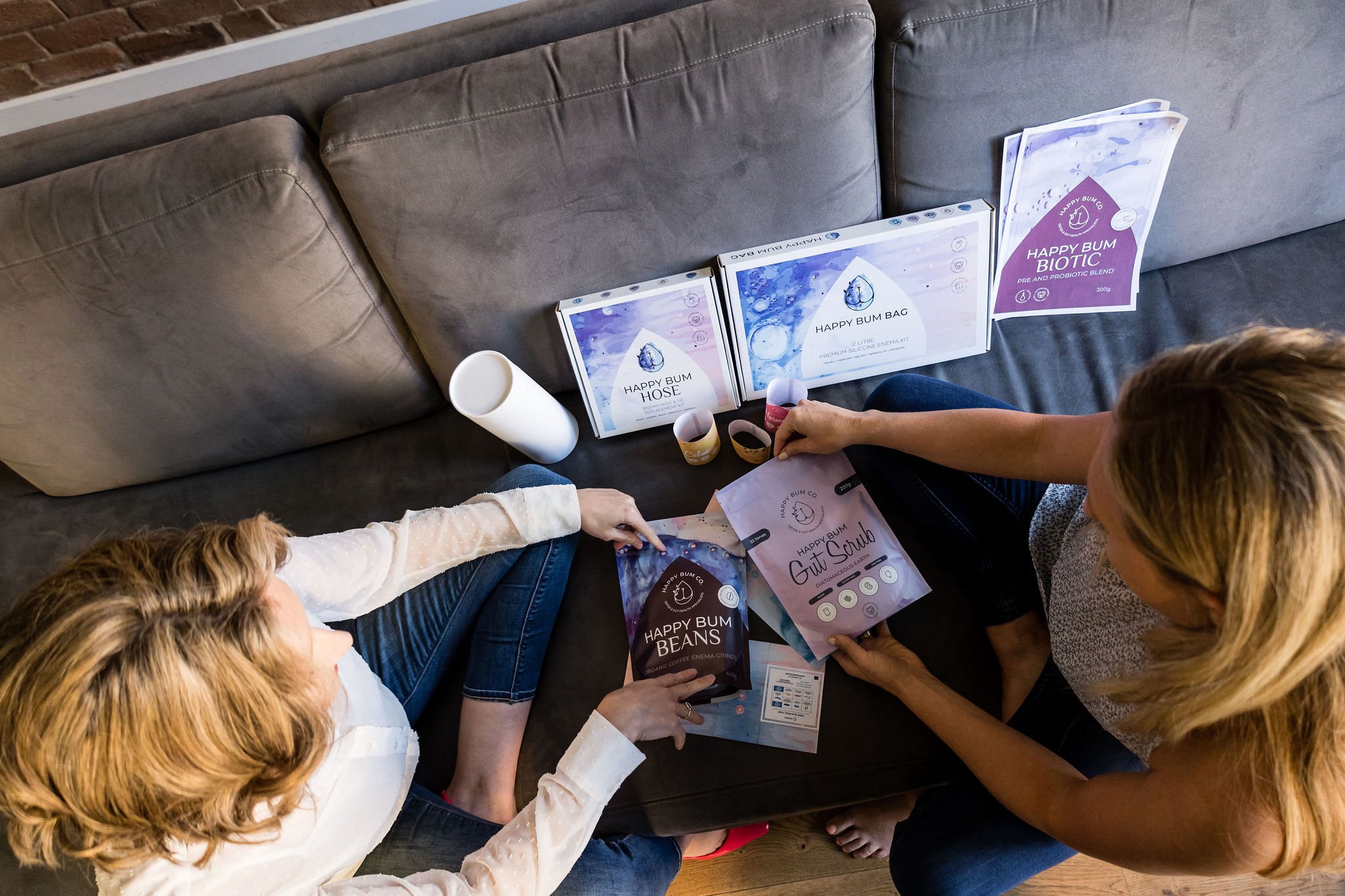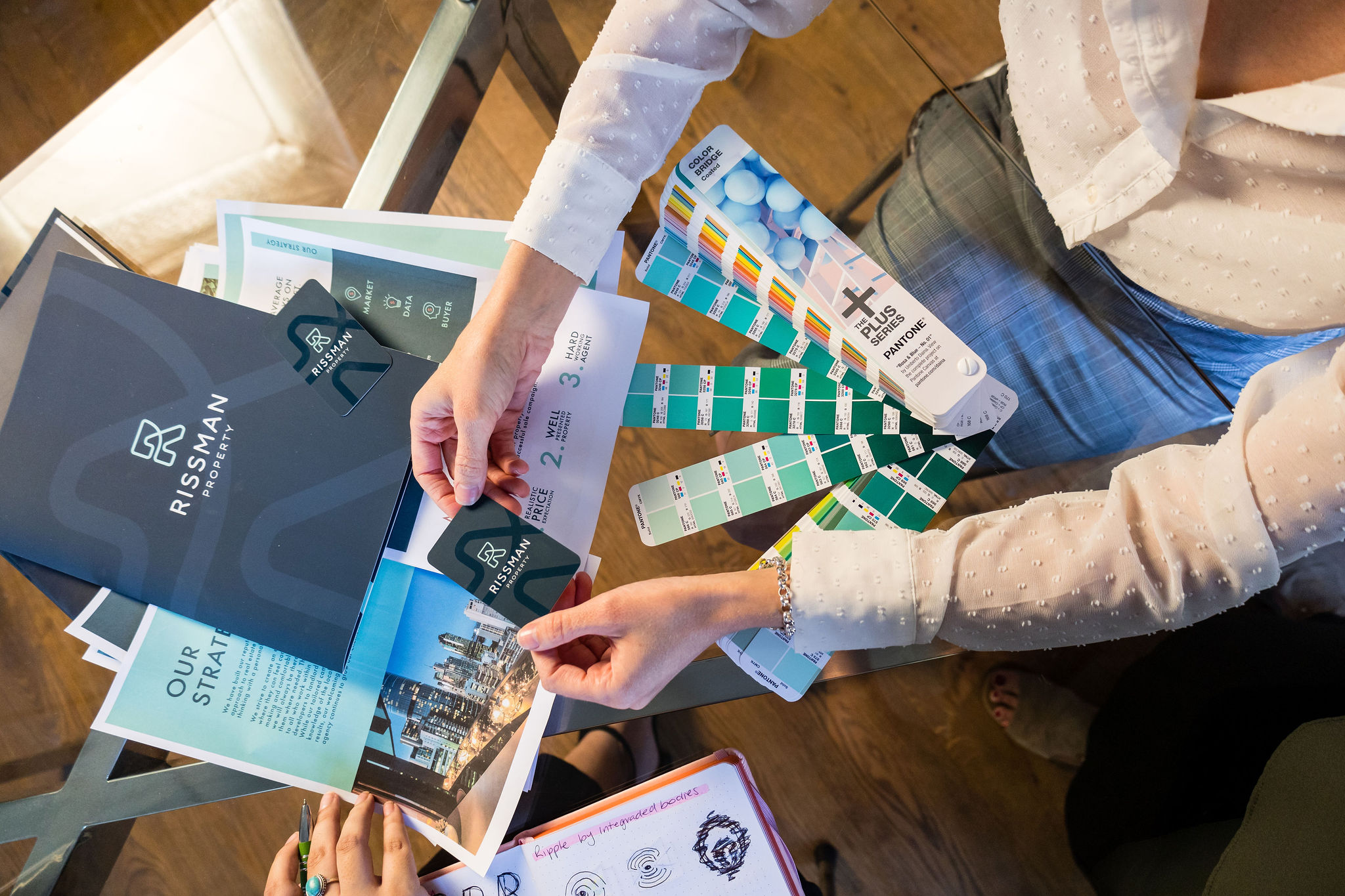 The Identity System Process

.
Your Brand's identity should always be informed by your Brand Strategy. Your strategy is the foundation of your brand and ensures a consistent and clear message is delivered across your business, including your identity.
Our process removes the personal opinion and questions, replaced with concepts that we know will deliver the desired message and feeling to your market.
Take a look at how we turn an idea into an intuitive design that speaks volumes. 
From our Brand Strategy, we identify a clear design brief focused on the desired feeling and message our brand is looking to communicate.
Collectively, our team brainstorm ideas and concepts that would best communicate our identity brief. Through this time, we identify what components of the identity will communicate certain aspects.
Putting pencil to paper, we sketch out the bone structure for a logo that is unique and symbolic of the concept and ideas.
Once perfected, we turn the sketch into an illustration. This then forms the base design for all other design compondents.
Taking the initial design elements from the logo, we then work to build out a brand theme, made up of a number of different design components that work together to create an identifiable design. This 'theme', is then implemented into all stationery, packaging, marketing, and digital assets.
Things like patterns, icons, layouts, shapes, image styles etc.
The value a well executed identity system can deliver

.
Traditionally, a logo would be designed so someone could identify your business. Today, your brand's presence can provide so much more value to your business than just identifying who you are.
A well executed brand identity will make your audience FEEL something. 
Humans are driven by emotions and at the root of all of our decisions. So, if you apply this thinking, we can strategically influence an emotion simply through how your brand presents itself, which can become a truly powerful asset to your business.