Once you have a strong brand foundation and have developed a concise and consistent visual identity, it then comes time to share that with the world, and what better way than to establish your very own online portal for your brand, a website!
At MFL Creative, we exclusively design and develop websites for our brand clients, ensuring their website clearly communicates their brand message and delivers the desired client and customer experience.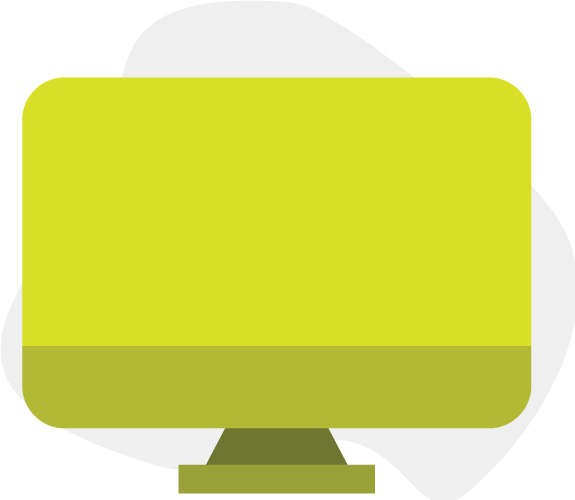 We acheive this through

.

.

.
We build and develop all websites using WORDPRESS. We find this platform to provide the ideal website scalability to support the future growth of a brand.
With all brands, consistency is key, which is why when it comes time to build your website, your brands identity should seamlessly flow through the entire website, complimenting all other brand assets.
Design is a key feature to the overall user experience and when executed well, can provide you with a valuable asset.
It is imperative that the user experience for a brand website is accurate and delivers the value a client or customer is hoping to experience.
Through this process, we are also looking to overlap our brands personality, tone and heart to really provide that unique experience a user will appreciate and value.
To continuously grow a successful brand, it is important that the business owners are equiped and capable of editing, adding and adjusting their website.
For this reason, we support all of our websites with a StackedSite system which provides a front end editor to simplify the editing process.