MFL Creative
We are a Brand Strategy & Design Consultancy

.
Transform your business into a living breathing movement that goes beyond the products and services you sell. Create a brand that builds culture, has a purposeful impact and provide you with clarity & focus for years to come.
BRAND STRATEGY
Identify your purpose, build your structure and find your position all within our Brand Strategy Breakthrough session.
BRAND IDENTITY
Create a Brand Identity with purpose. Stand out and become memorable with a bespoke Identity built with intention.
PROMOTION
Not sure how to market your brand? Take a deep dive into the endless possibilities of marketing and discover your Brand's path.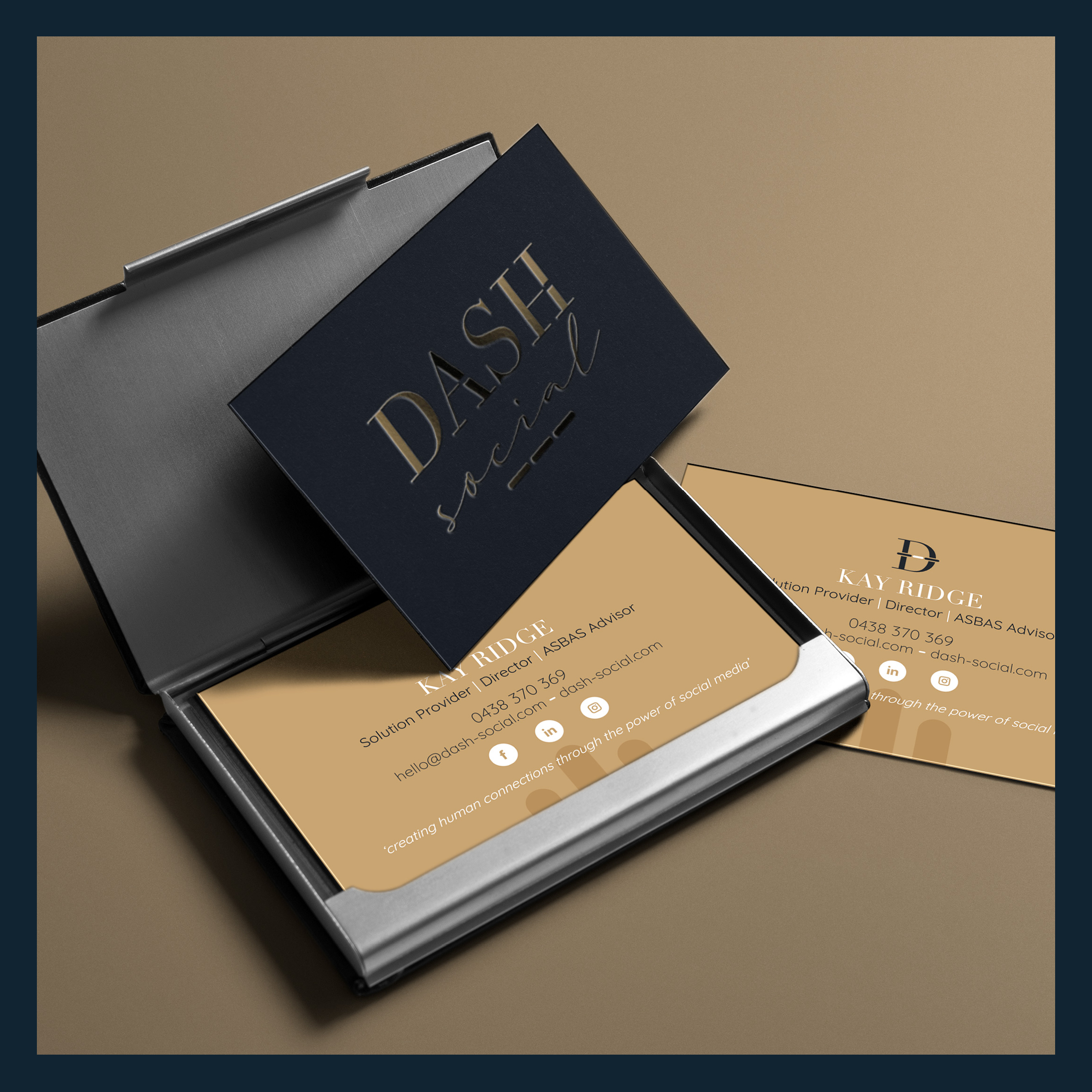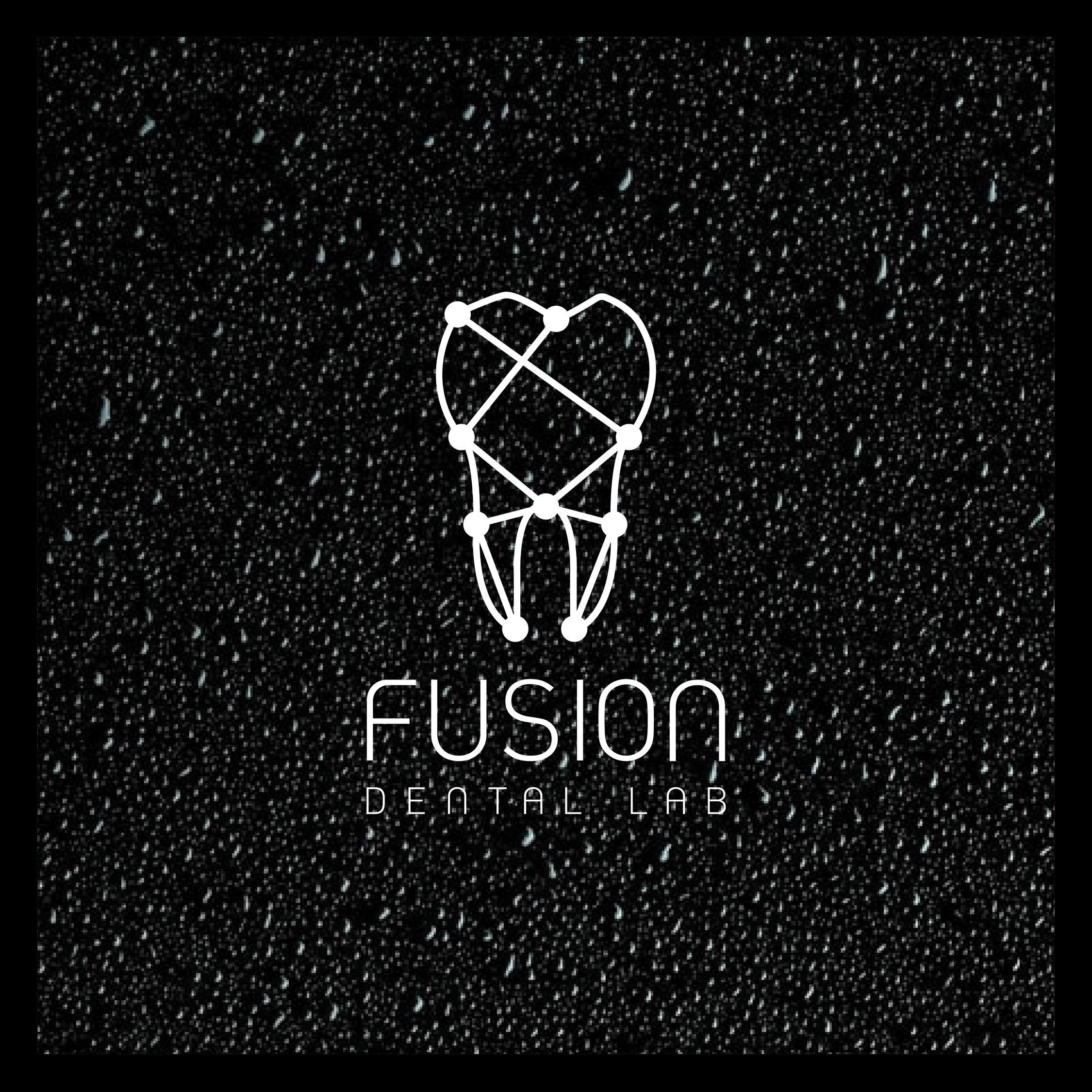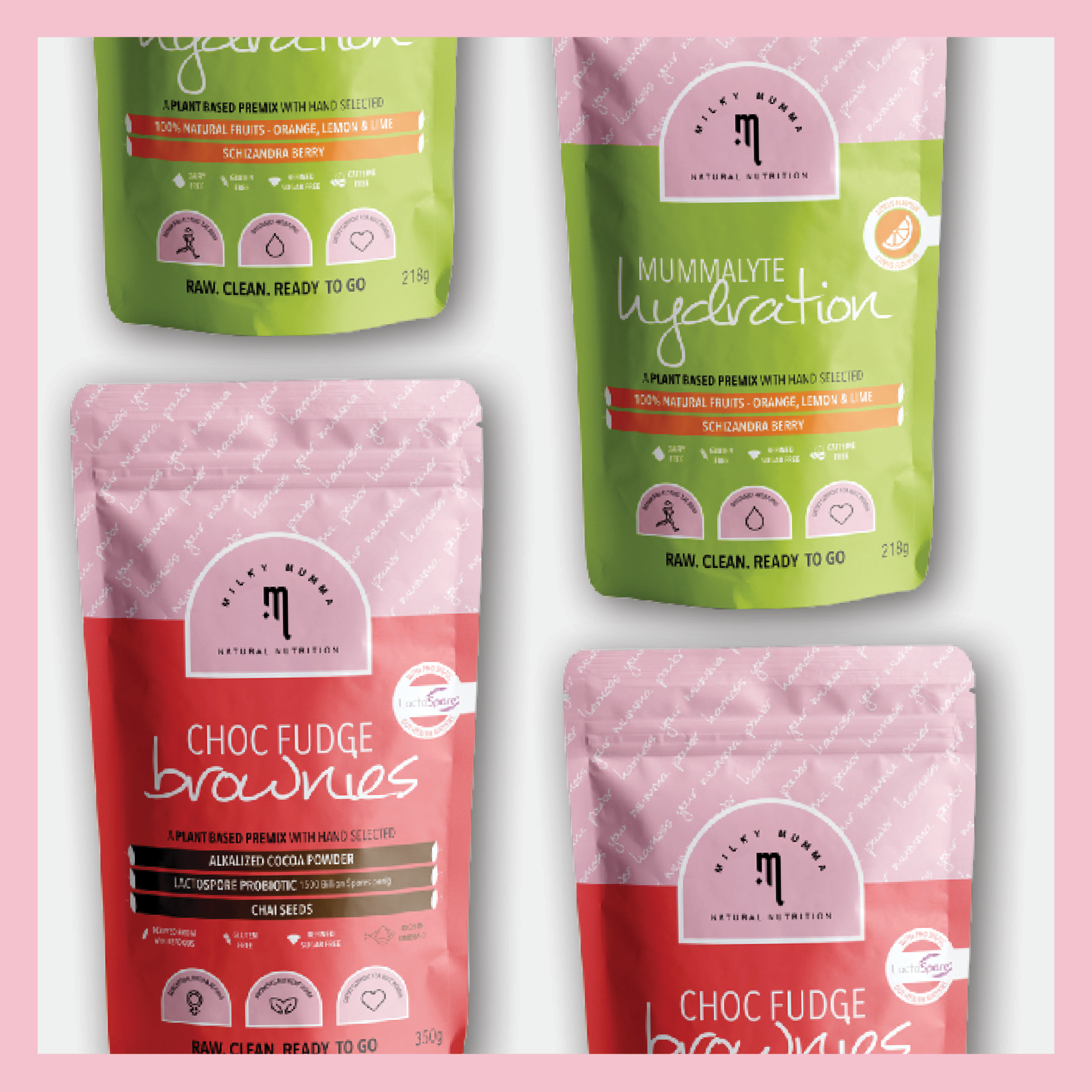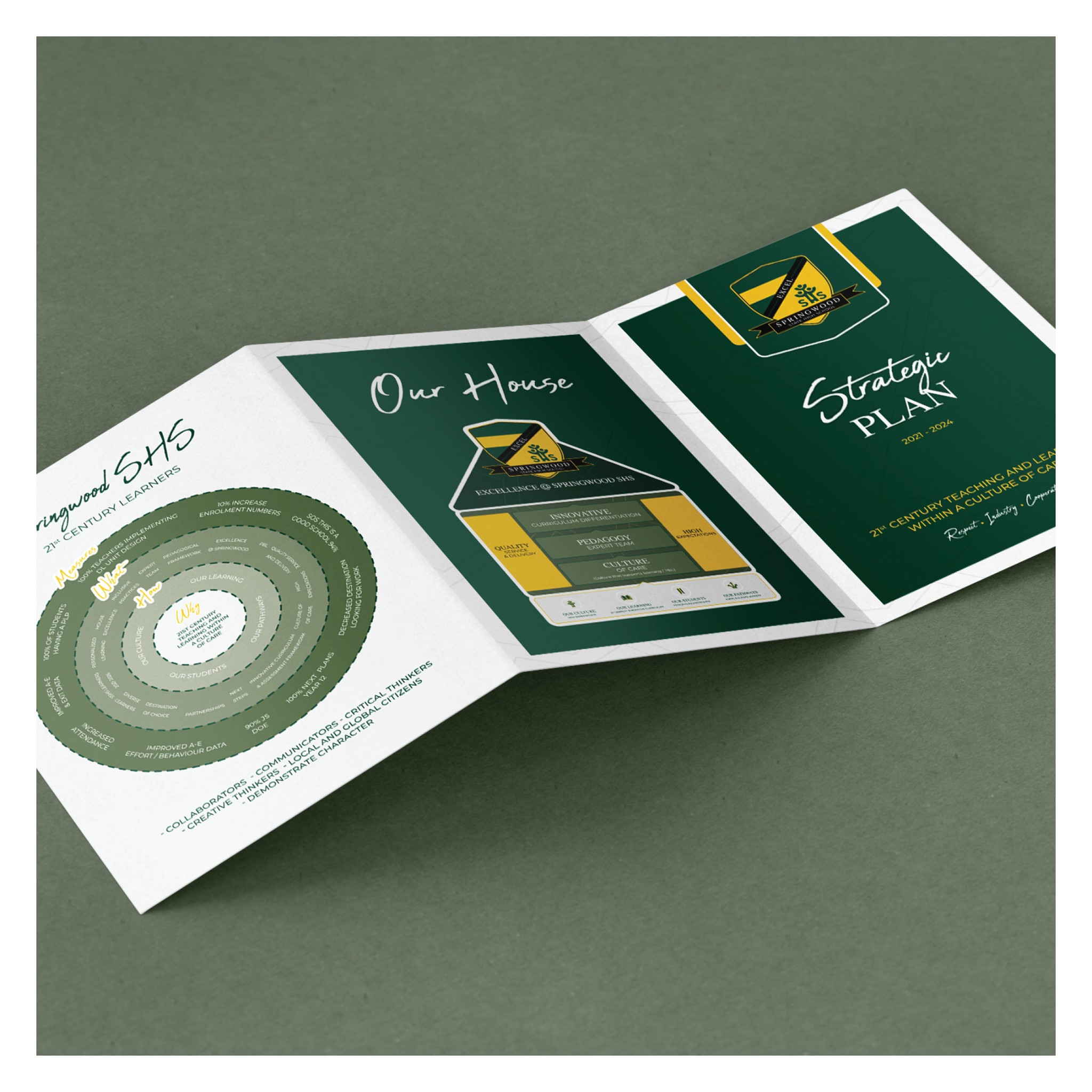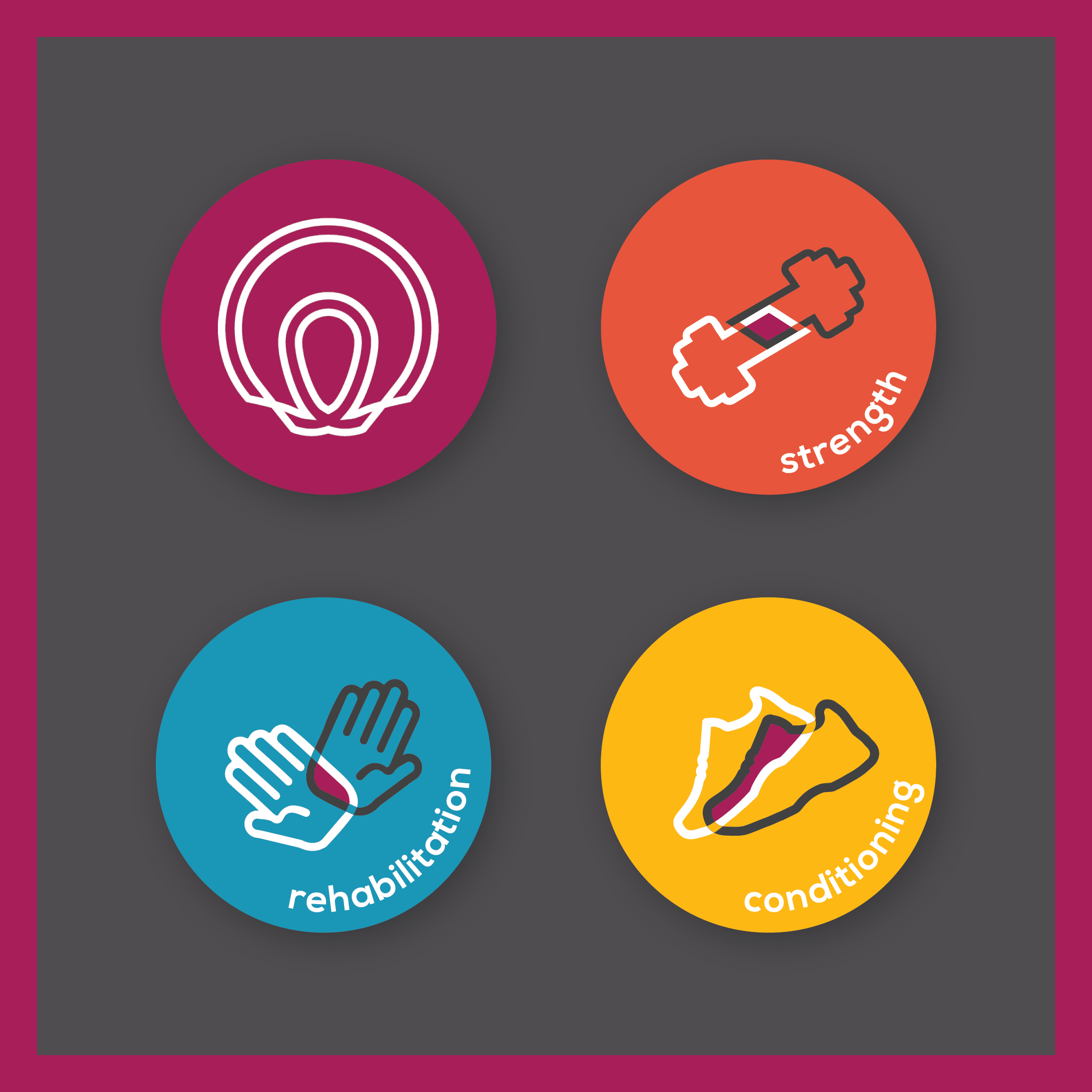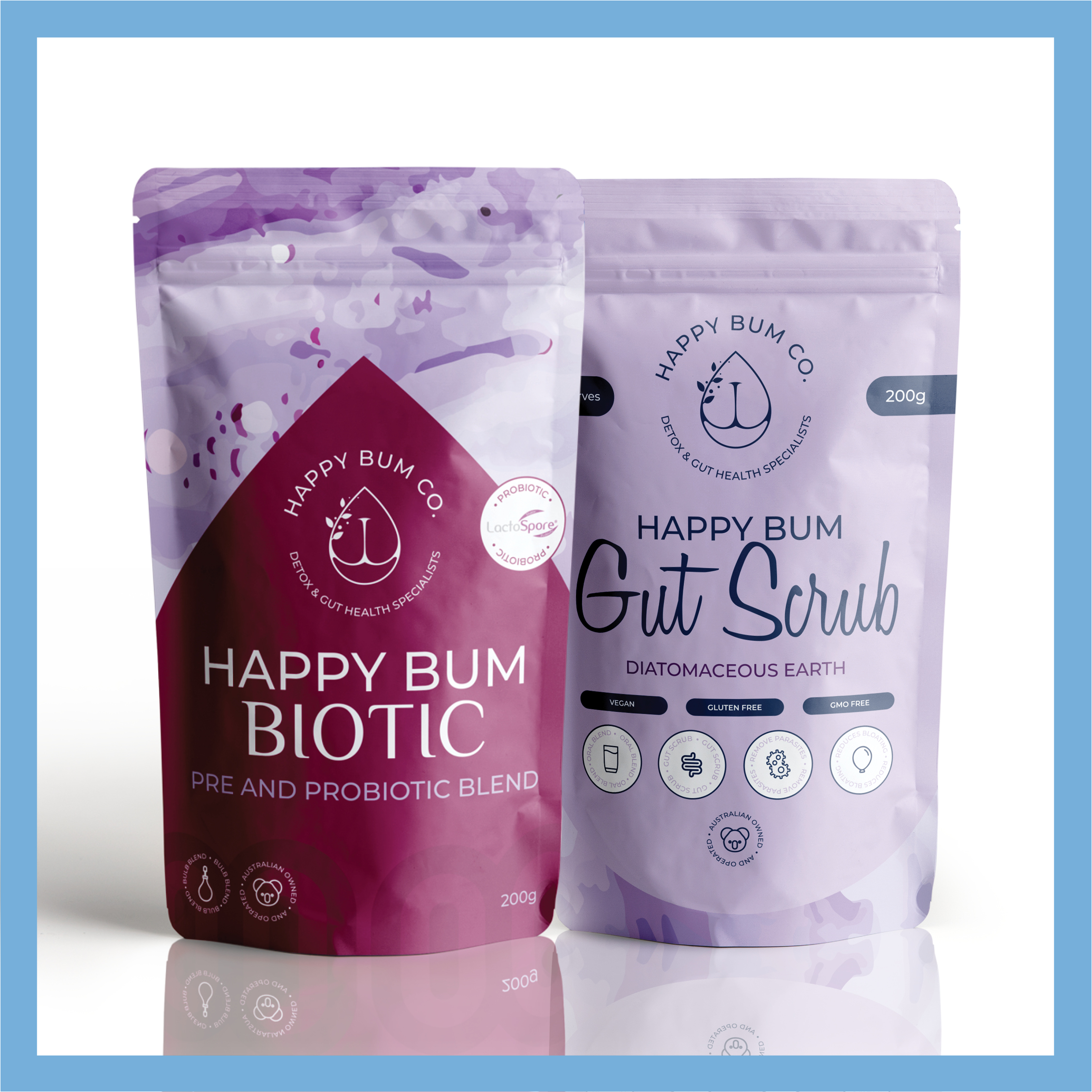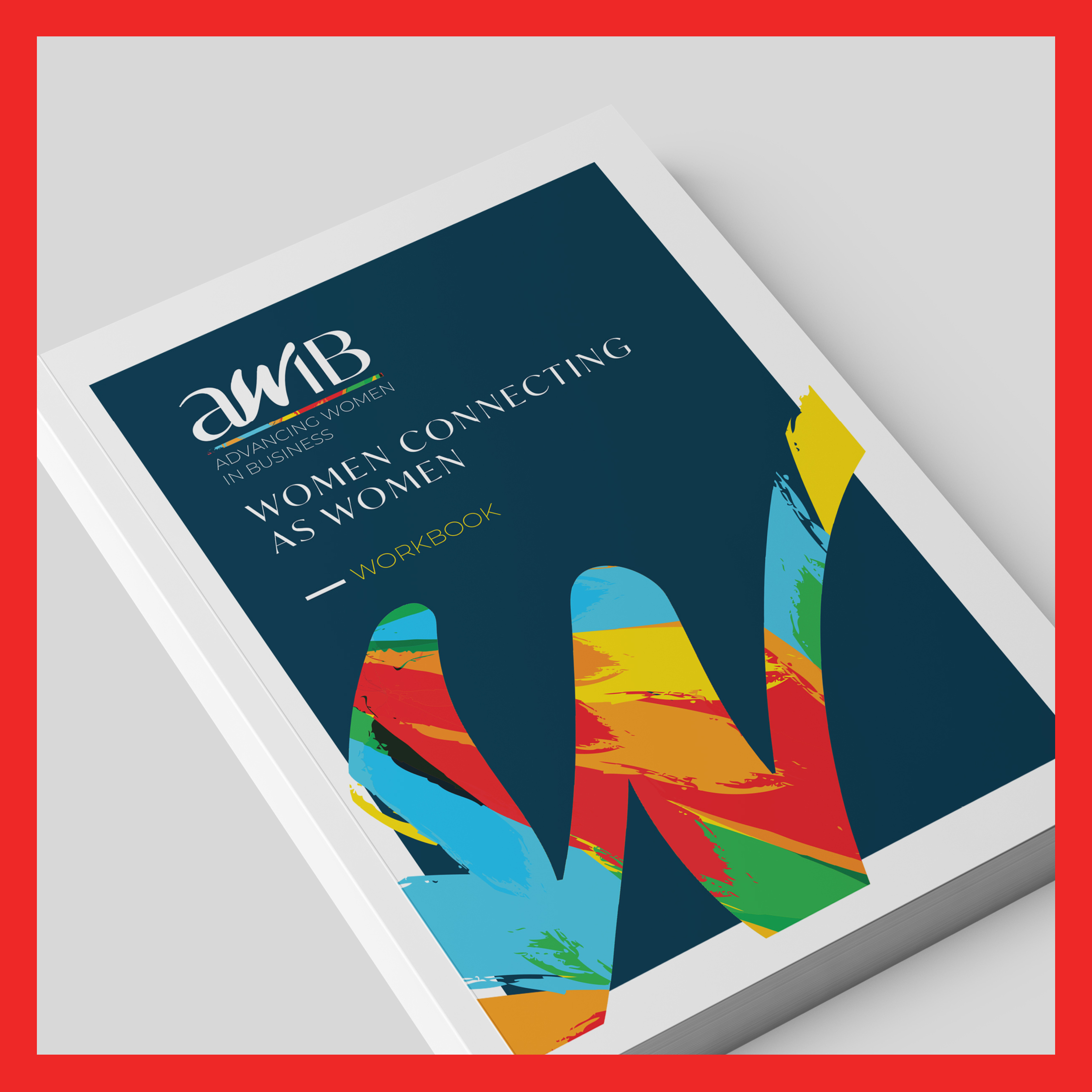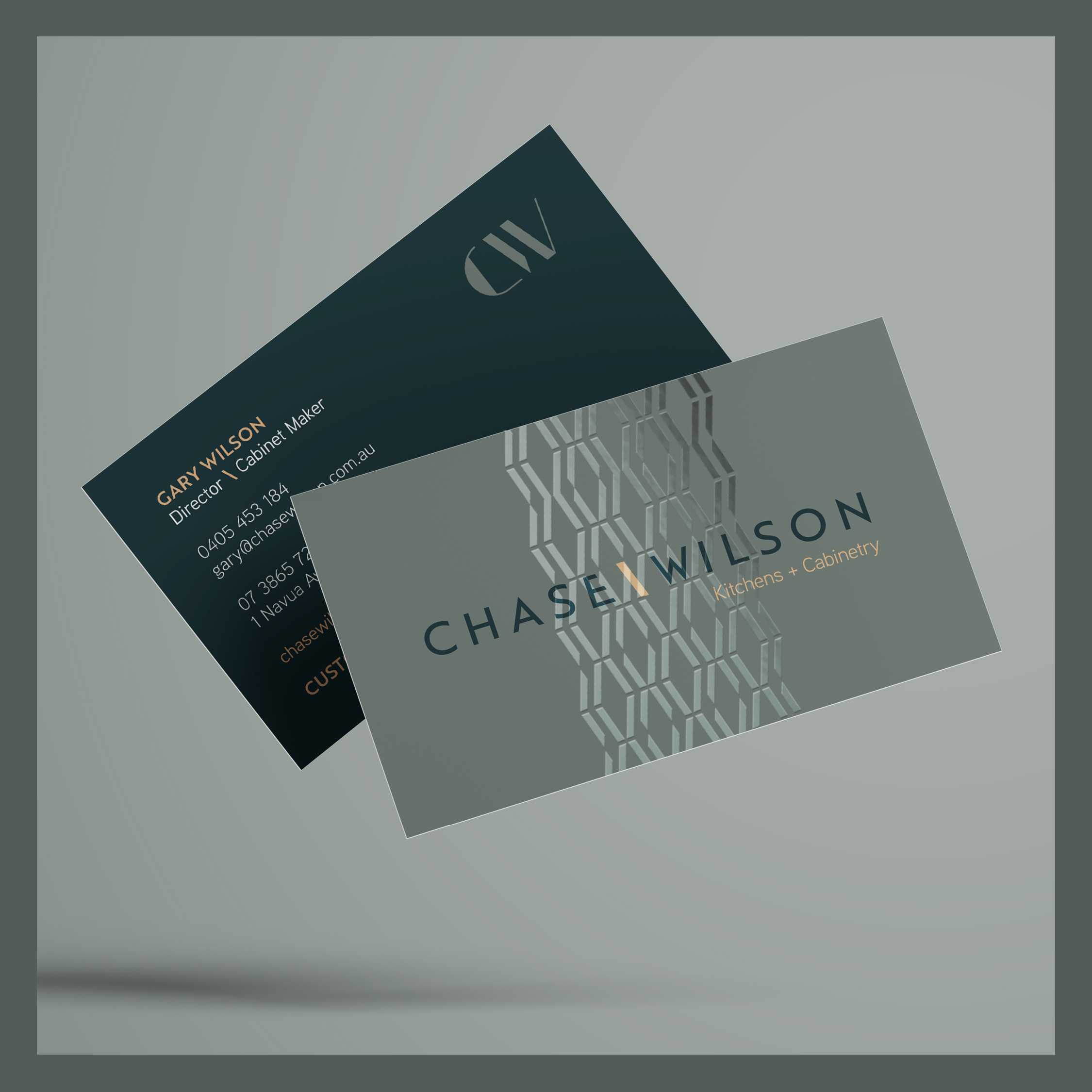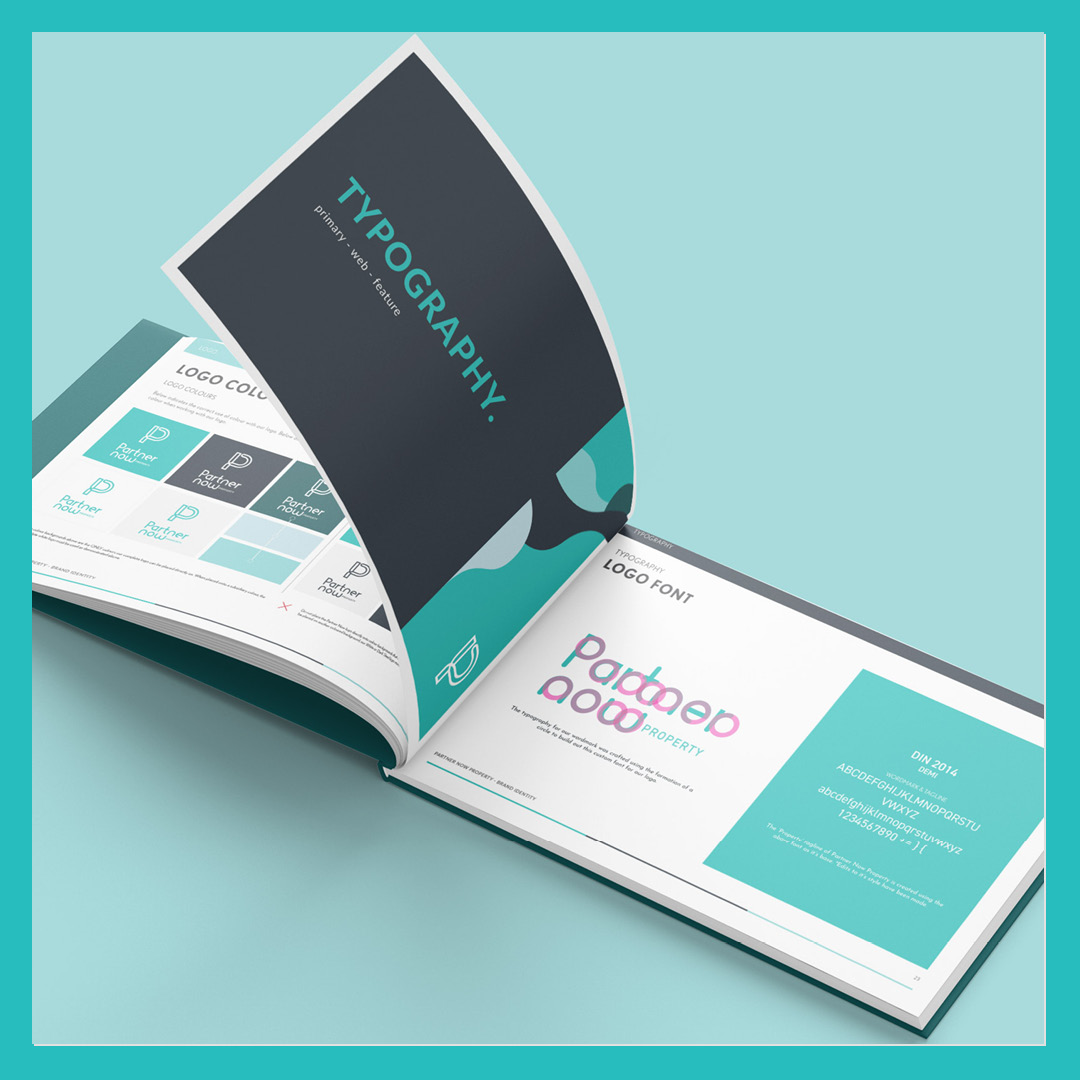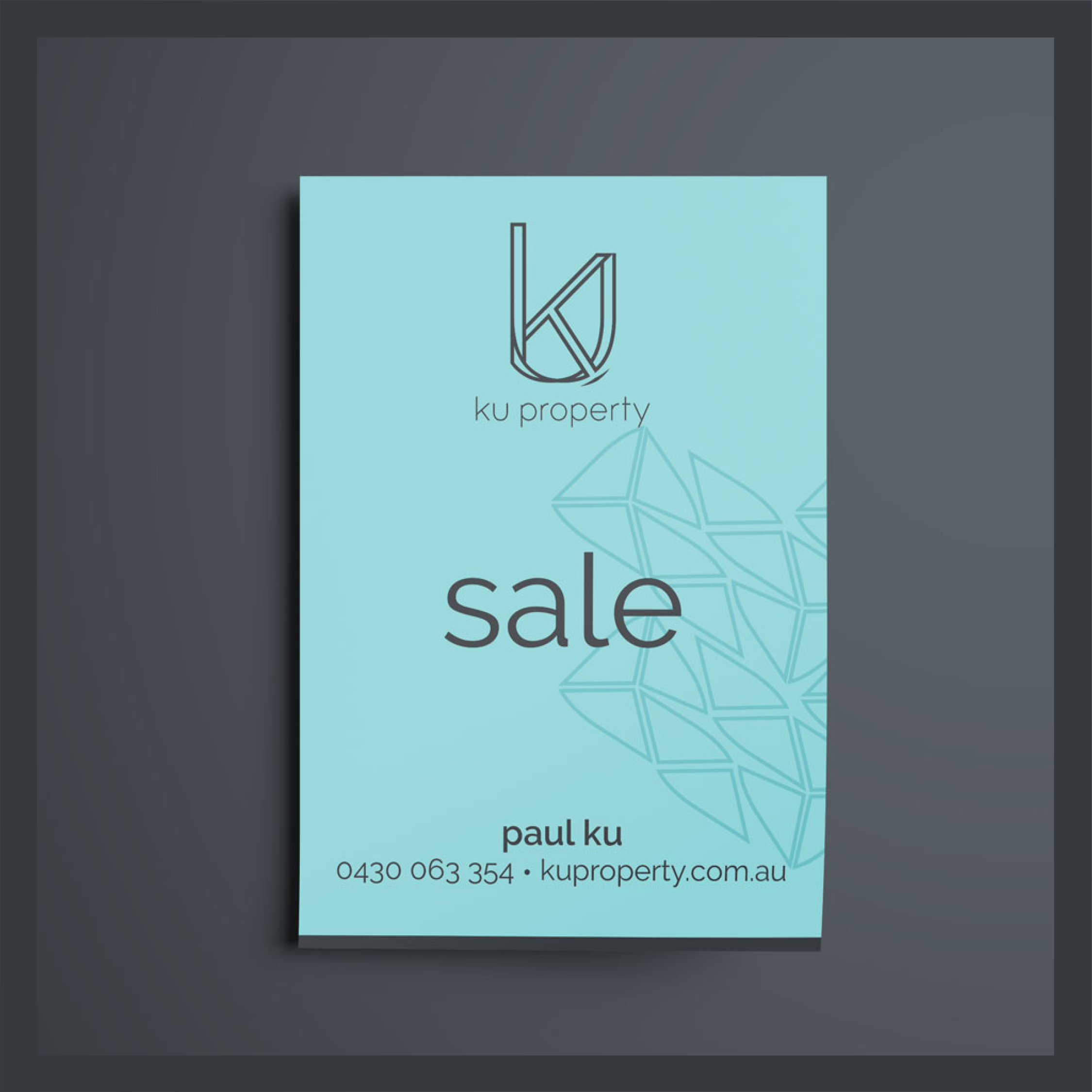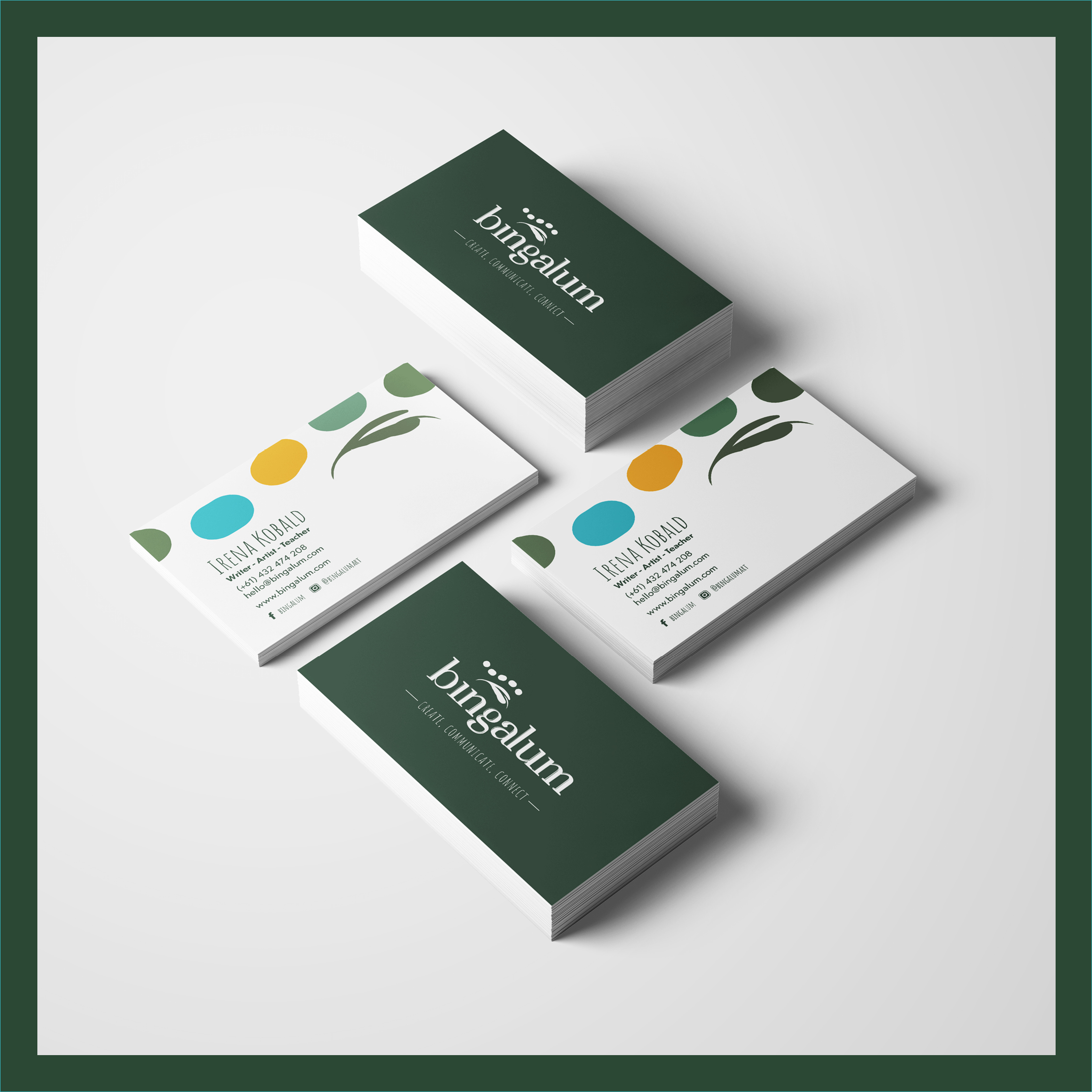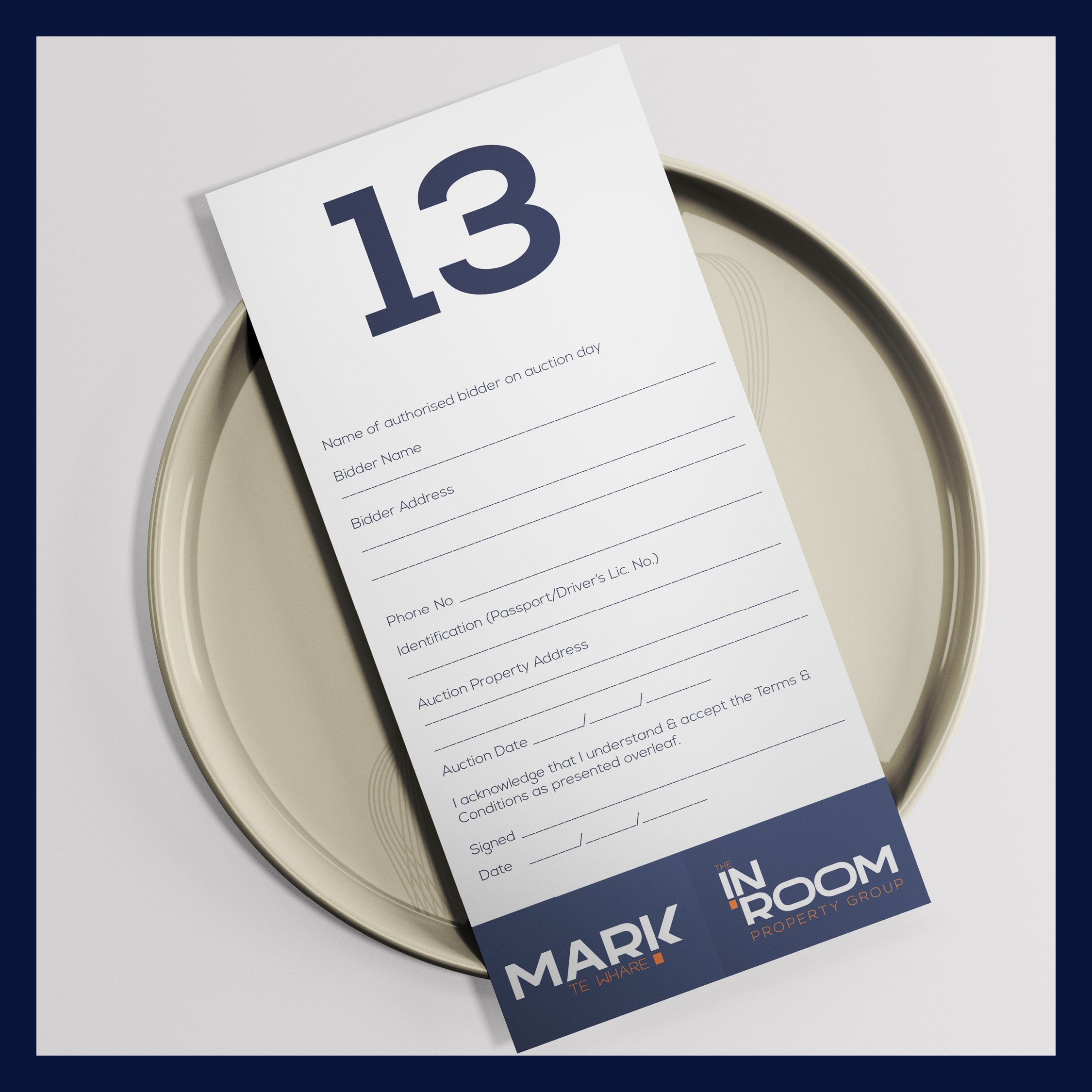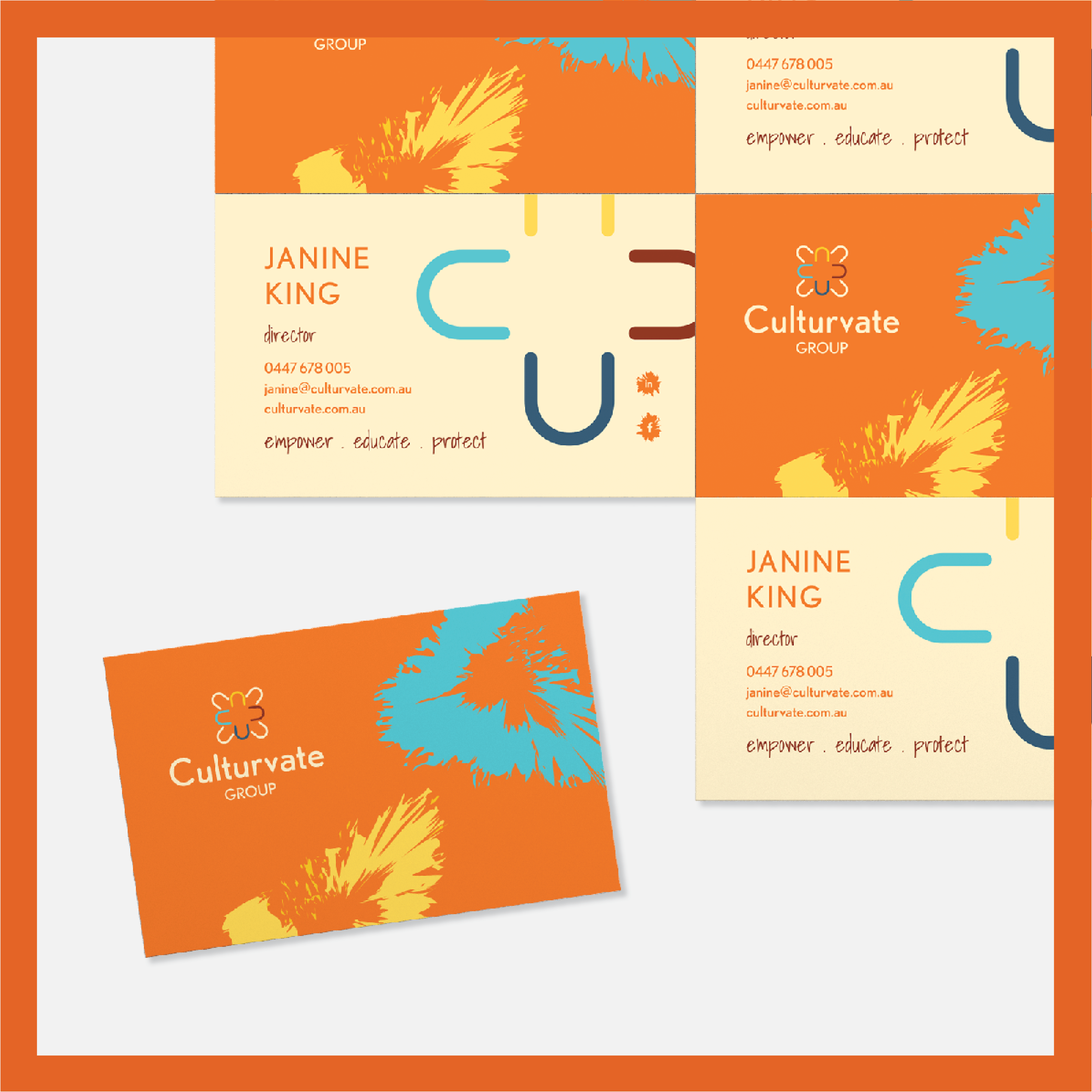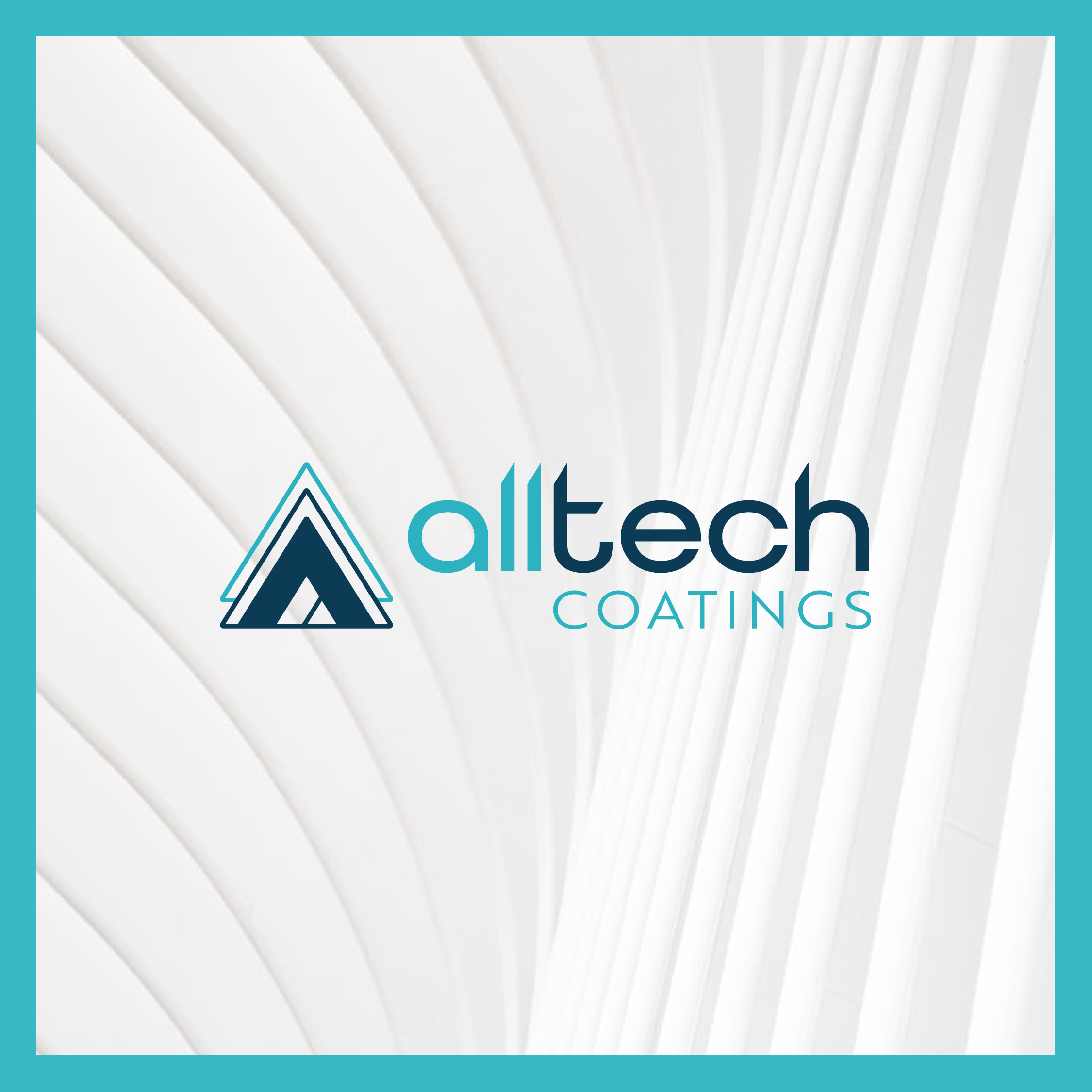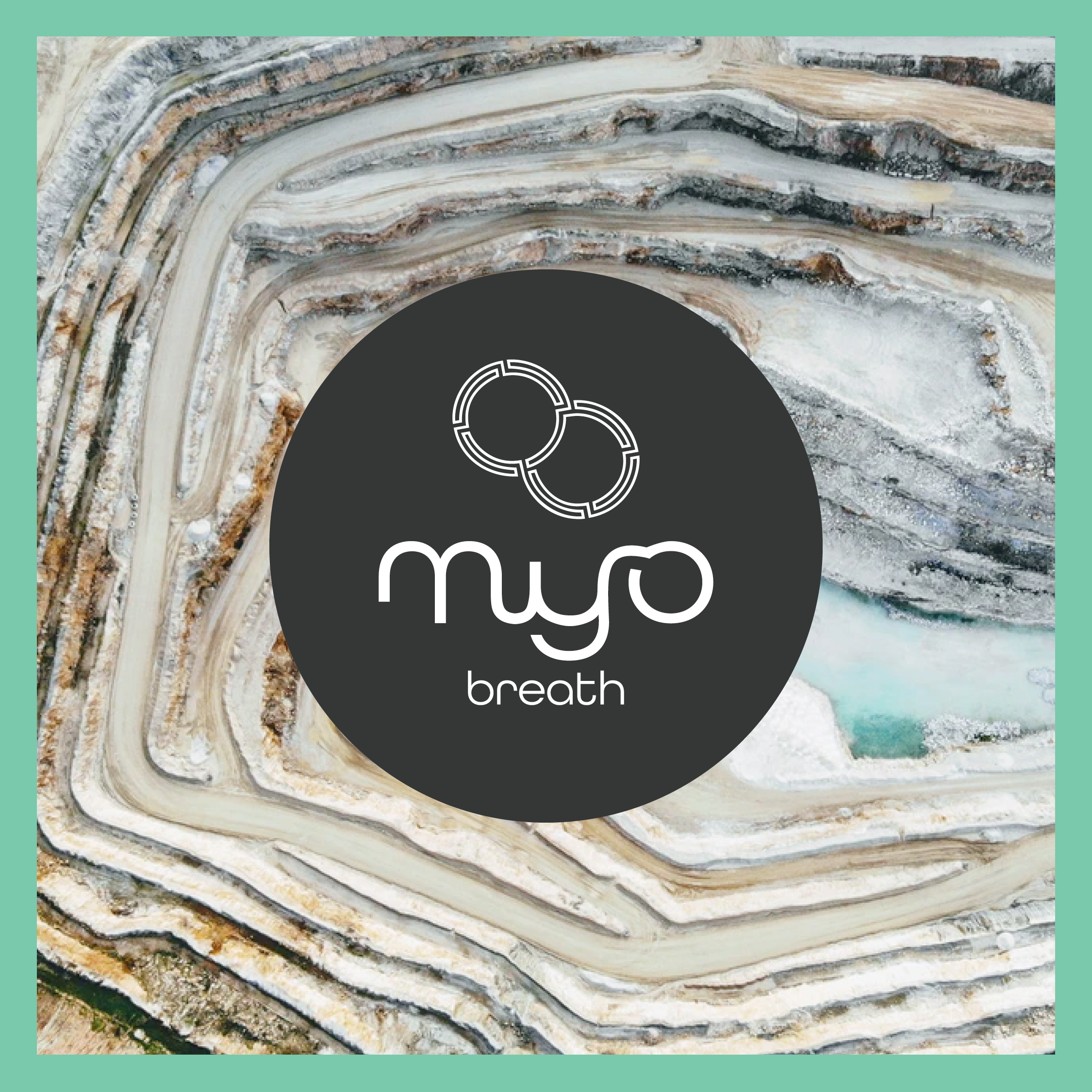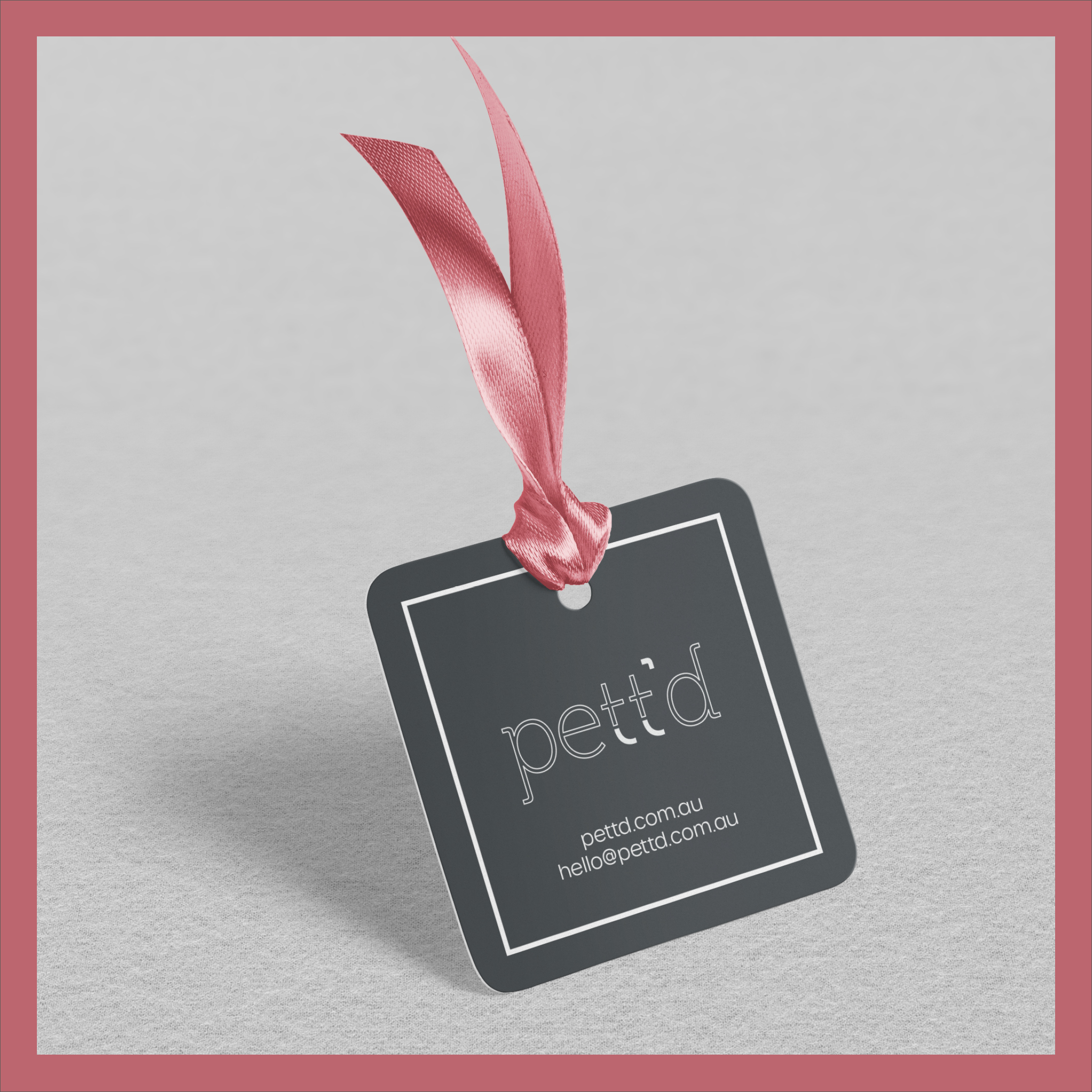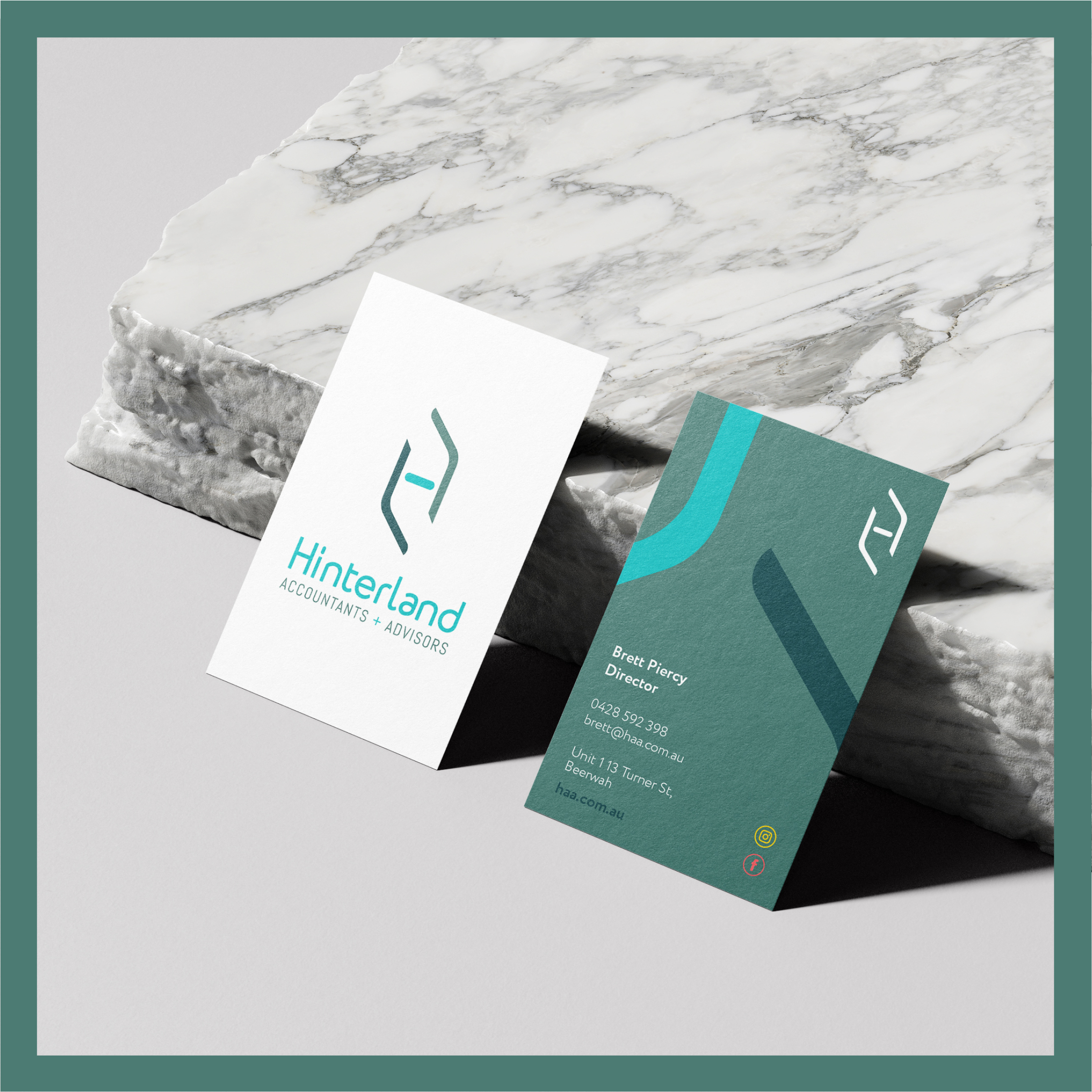 Clear strategy + purposful design creates an unstoppable force

.
Your brand is the living breathing movement behind your business. It is the entity that creates an energetic culture, inspires action and consistently makes a positive impact.
So are you ready to transform your business into a valuable brand?
Hi, I'm Amanda, and as you're about to see, I'm super passionate about brands, and how they can transform a business. I specialise in working with entrepreneurs and businesses with a vision to deliver strategic, creative solutions across all elements of their brand.
In short, my career in branding was born from a love and passion for brands, creativity and people.
I look forward to working with you to create brand strategies that elevate your business, differentiate yourself in the marketplace and increase your bottom line.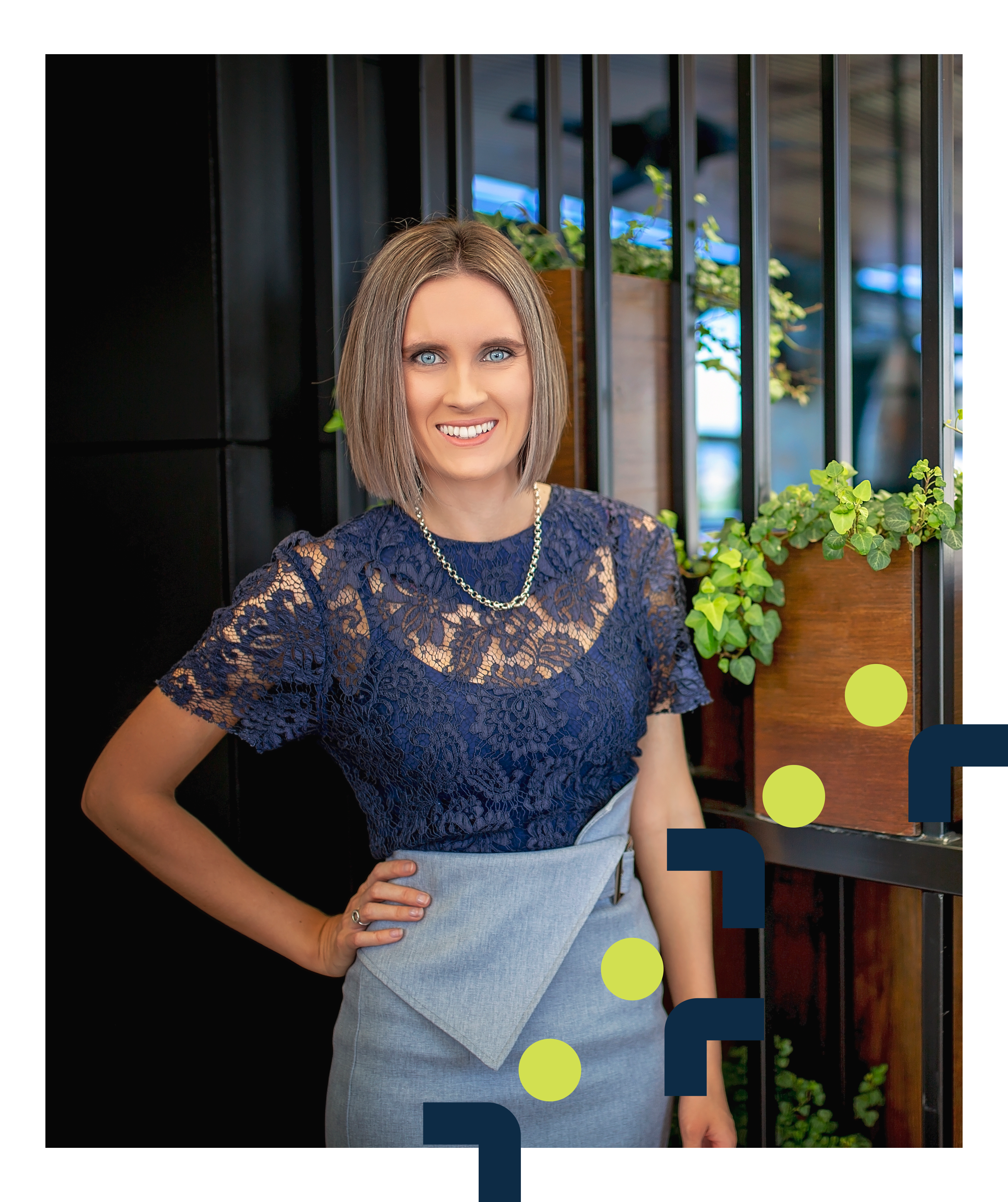 Blog
Latest news from our blog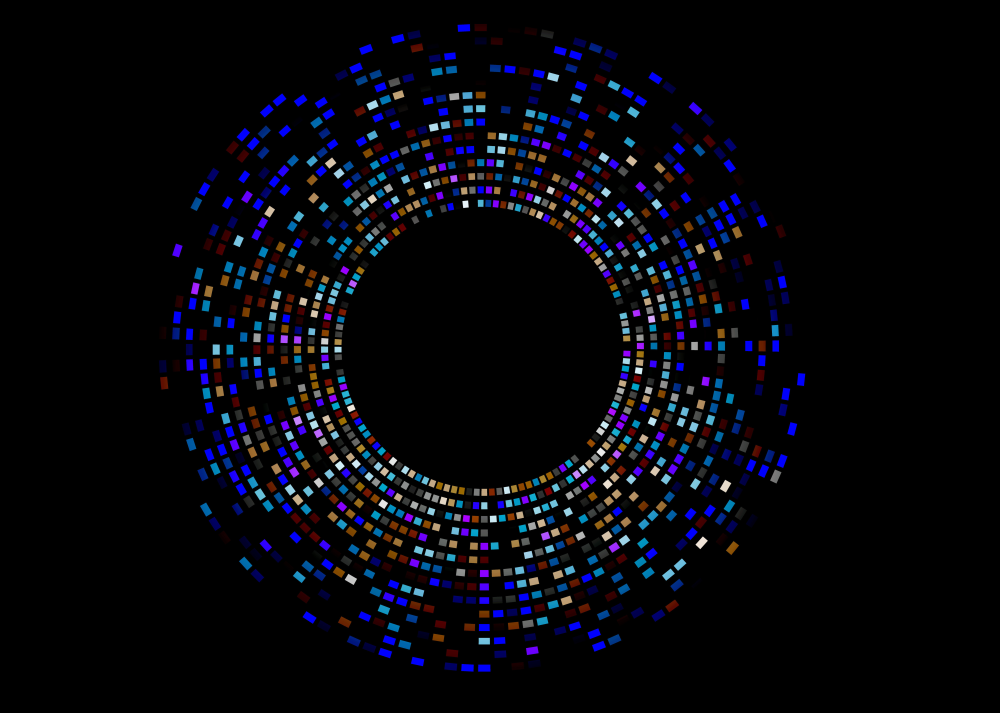 In a bid to shift the emphasis of medicine from treatment to prevention, genome mapping could become…