MFL Services
Brand Strategy
Building a successful brand starts from solid foundations. Engaging in the Brand Strategy process, you and your team will find the clarity and focus you desire to move forward with your business and build a brand that truly connects with your market and your people.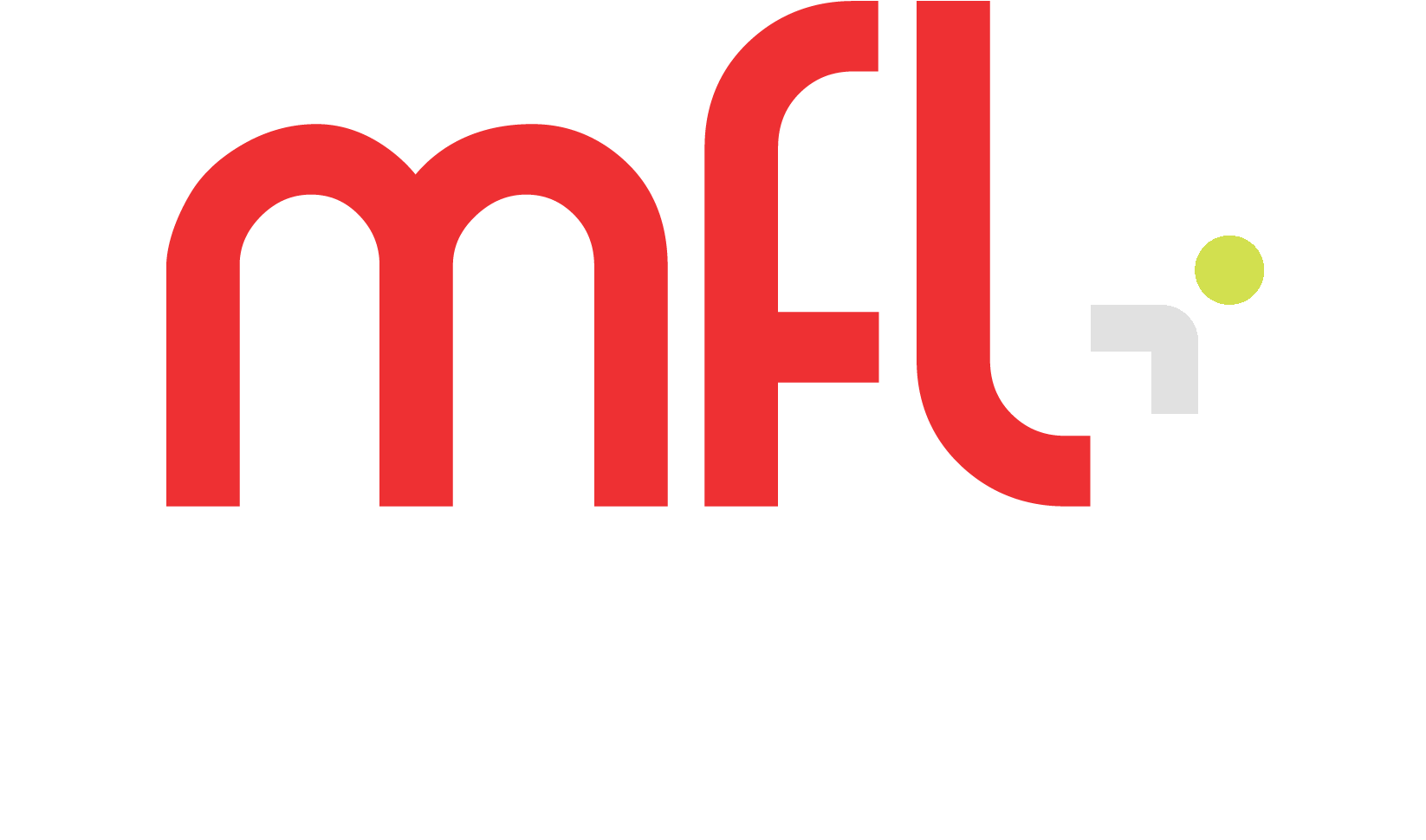 The Brand Strategy Process

.
Our Brand Strategy service is provided as an in-depth 1on1 workshop environment where we stimulate in-depth conversations that derive the beginnings of a powerful brand.
Where you are a founder & CEO, Husband & Wife combo, it is important that all stakeholders and decision-makers are present to really gain the true value from a Brand Strategy Workshop.
Here is what we will cover: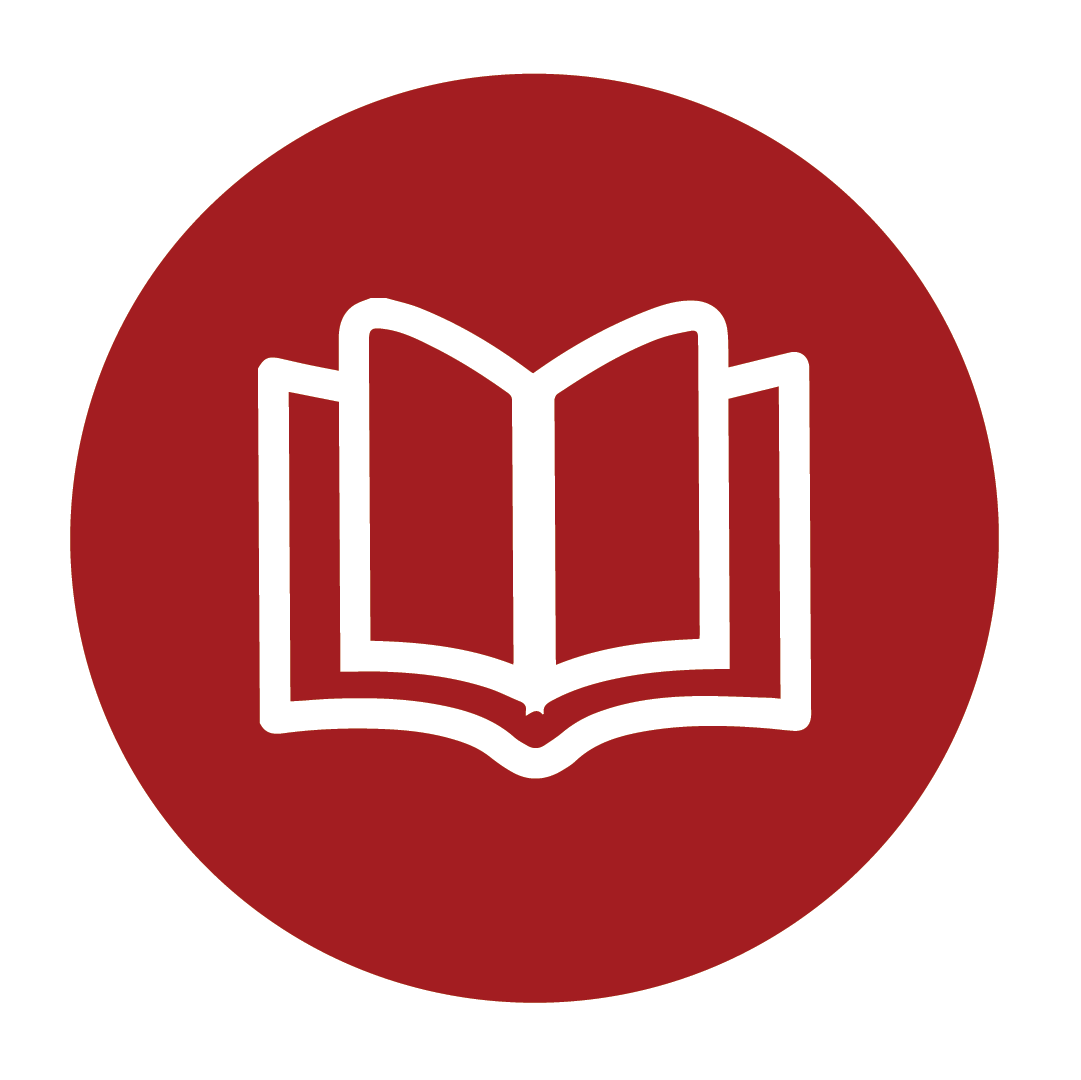 PURPOSE
Finding your true purpose will pave the way for your brand moving forward, providing guidance and clarity around the brand you actually wish to build, not what you think it needs to be.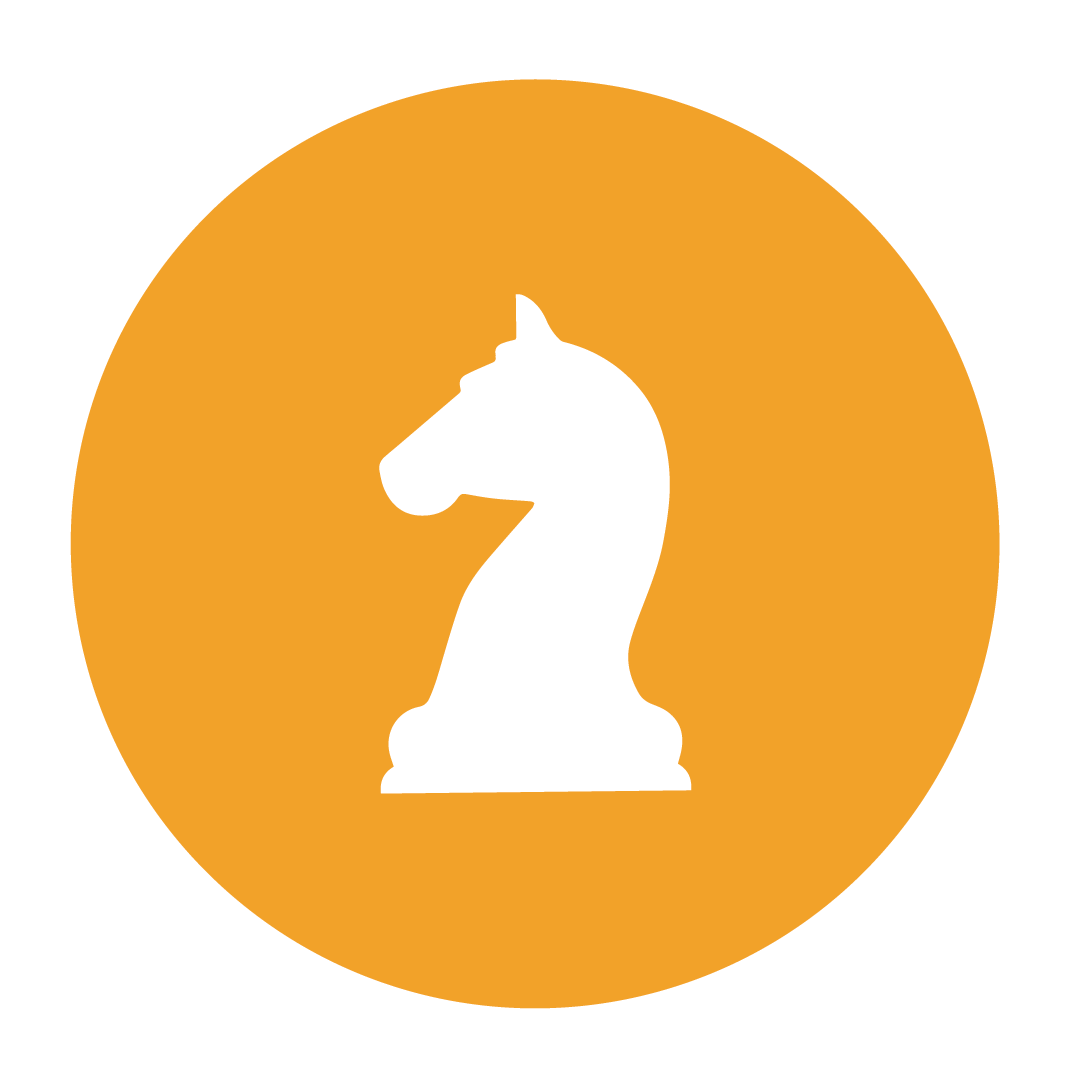 PLANNING
This is where we take your PURPOSE and formulate it into a unified Brand Structure. We get clear on how your services, products and offerings fit and work together as one cohesive unit. This plan will also assist with future decision making, identifying how, where and when something new should be implemented, and, even if it is the right fit at all.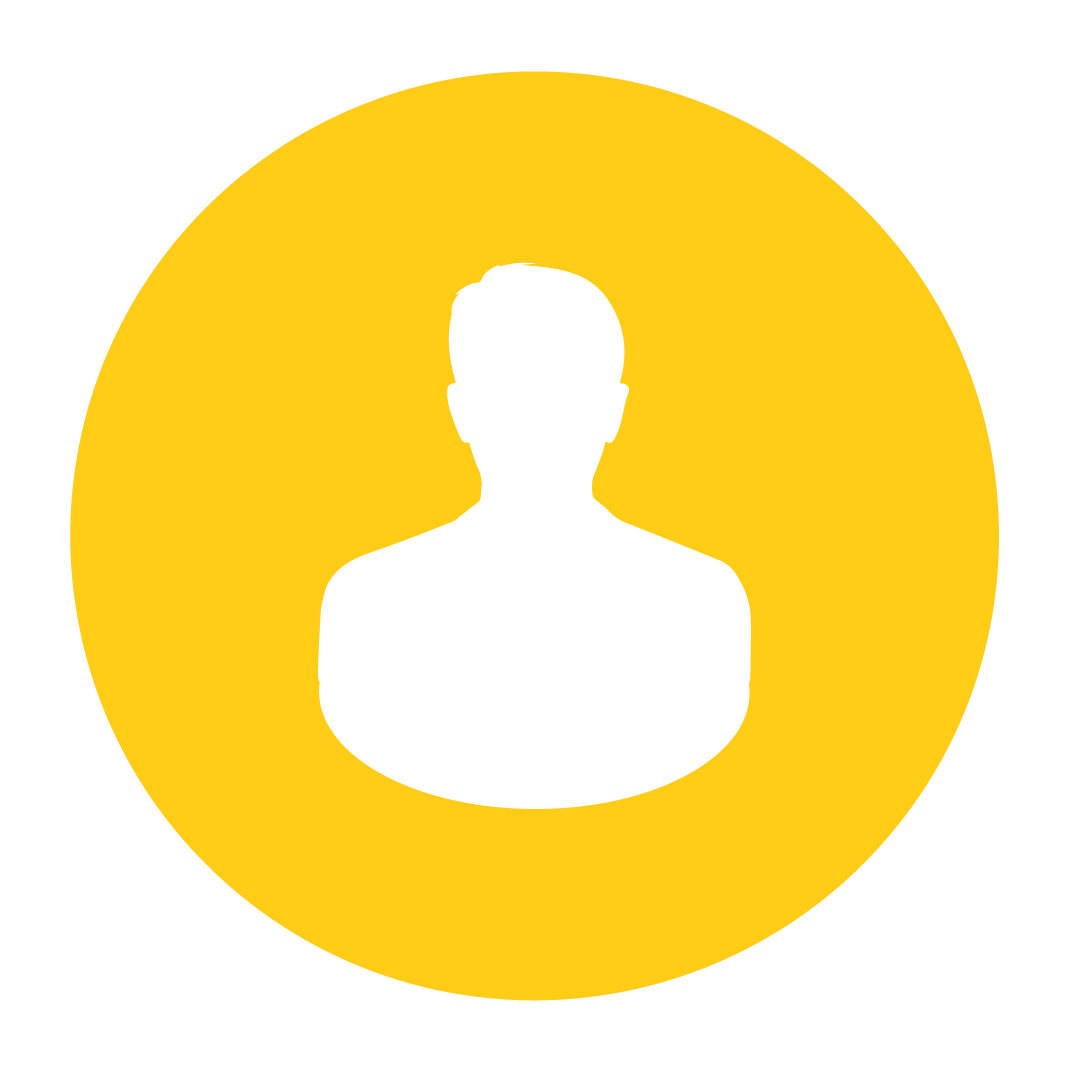 PERCEPTION
What would people say about your business if you were not in the room? This is the 'perception' you leave with everyone who has interacted with your brand in some way. The perception you create translates to that gut feeling your market gets.
CLARITY
When your business is your passion, it can be difficult to filter through the noise and overwhelm of your thoughts. Developing a brand strategy provides you and your team with the clarity you need to make the right decisions to move your business forward.
CONFIDENCE
Understanding your brand foundation helps to build confidence behind the brand, forming ideas and visions into a formalised entity, one that you can be proud of, clearly communicate and confidently grow into the future.
GUIDANCE
Know what, where and how to market your brand by clearly knowing who you are targeting, where they are and how they wish to be communicated to. Know the right words to say, the right platforms to be on and even understand which visuals you need to use to compliment your brands' foundation.
CONSISTENCY
Consistency is what builds brand recognition and is what allows us to meet market expectation. This, in turn, helps us to build a brand that our market trusts, become loyal to and can truly connect with the brand.
Consistency is KING!
Blog
Latest news from our blog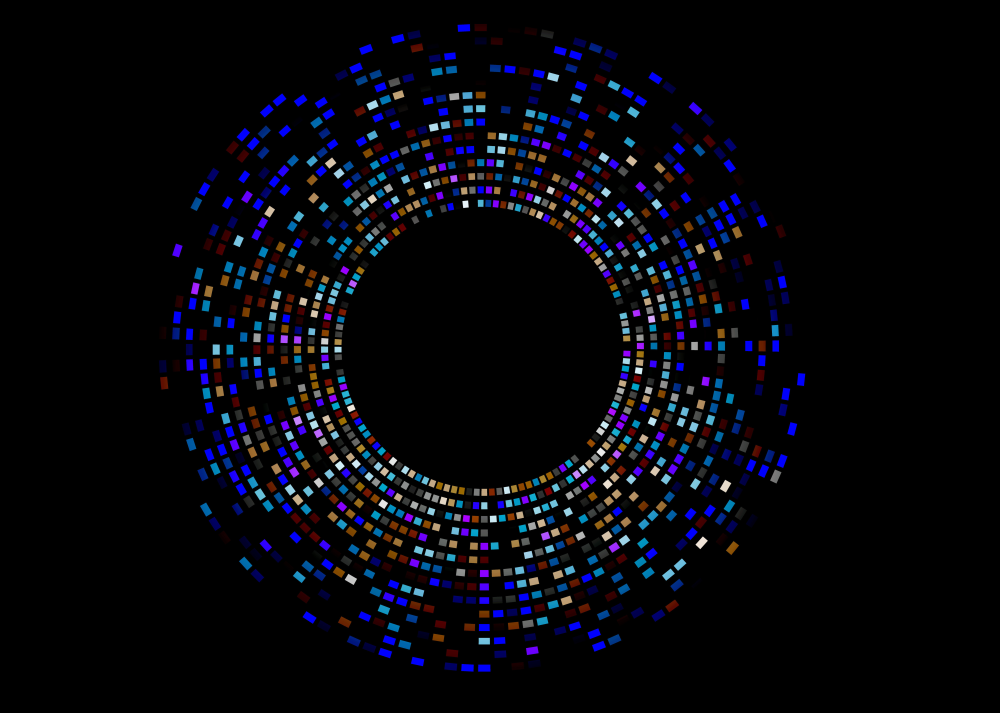 In a bid to shift the emphasis of medicine from treatment to prevention, genome mapping could become…