MFL Creative
Logo Identity Systems
Express your brand's personality with a visual identity that reflects your qualities and truly connects with your market.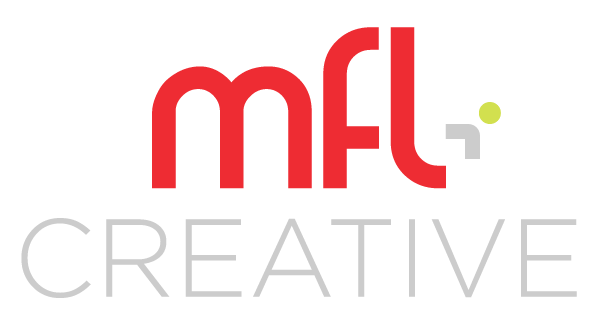 With a clear focus comes powerful design

.
A purposeful identity is not just about designing a logo but creating a cohesive system that expresses the brand's personality and communicates a clear message.
The Brand Strategy process uncovers what a brands identity should look and feel like, removing the guesswork and bias preferences. A brands colour should be because it is your favourite, but because it evokes a feeling we wish to convey, being on purpose, present and consistent.
THE IDENTITY SYSTEM PROCESS
MOODBOARD
A simple process of gathering inspirational pieces, photographs, designs and artworks that collectively provide you, the client with a clear feeling and direction for the brand identity.
IDENTIFY
We research ideas to ensure our design concepts are unique and not already in existence.
DESIGN
Putting pencil to paper, we sketch out the bone structure for a logo that is unique and reflective of the feeling created within our moodboard.
STYLE GUIDE
The Style Guide is where it all comes together. Providing guidance around where, when and how to use the brands identity. Includes colour, fonts, shapes and patterns.
Blog
Latest news from our blog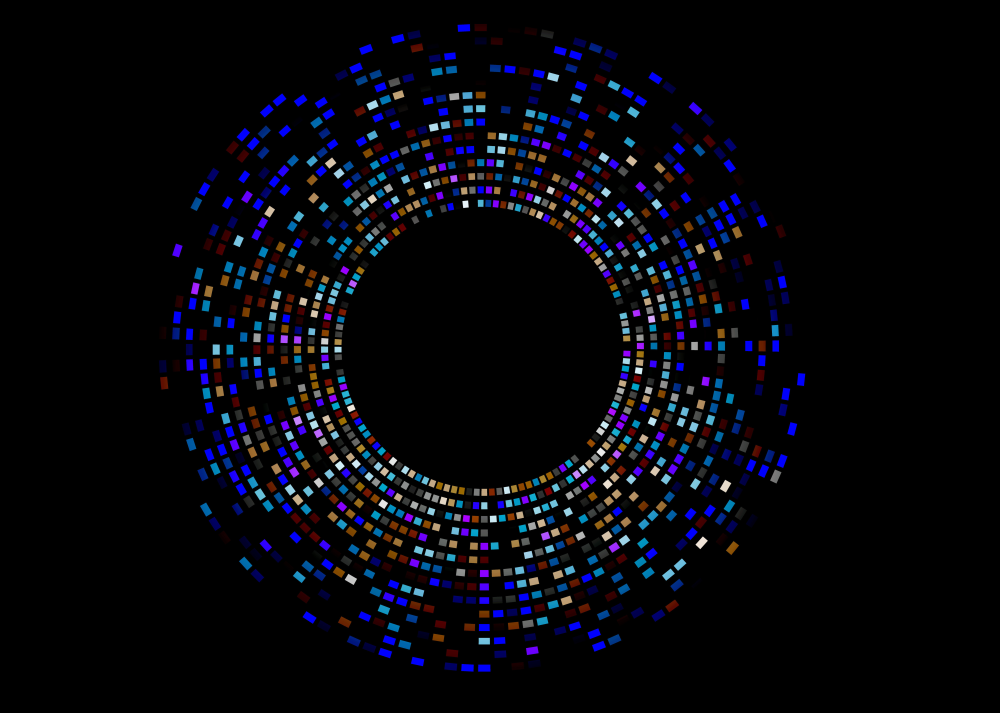 In a bid to shift the emphasis of medicine from treatment to prevention, genome mapping could become…