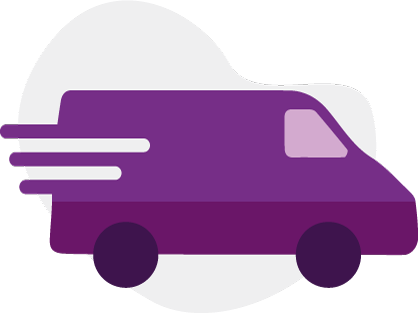 LOGISTICS
Servicing Queensland and most parts of Australia, we pride ourselves on delivering a quality service, which to us, means delivering on our word, always. Our Logistics service covers all medical and general requests.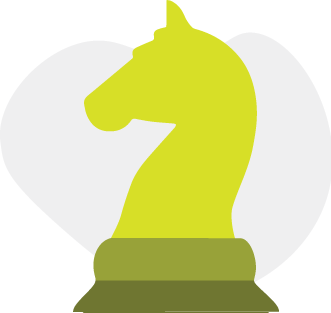 STRATEGY
Building a successful brand starts from solid foundations. Engaging in the Brand Strategy process, you and your team will find the clarity and focus you desire to move forward with your business and build a brand that truly connects with your market and your people.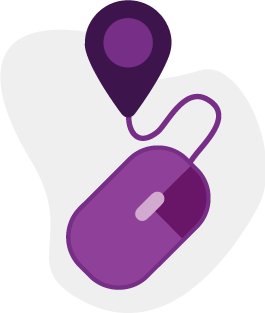 BOOK
Need to ship something?
We ship Australia-wide! So talk to us now and let us help you get your brand out into the world.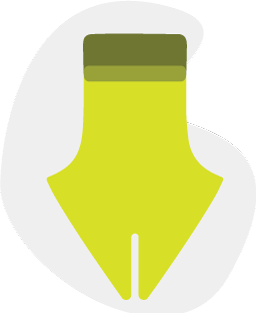 IDENTITY
Express your brand's personality with a visual identity that reflects your qualities and truly connects with your market.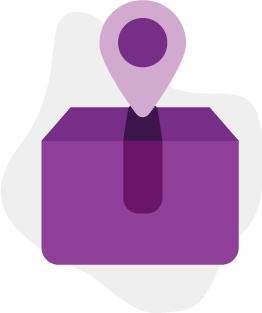 TRACK
Got a job?
Perfect. Let us keep you updated on your frieght's whereabouts.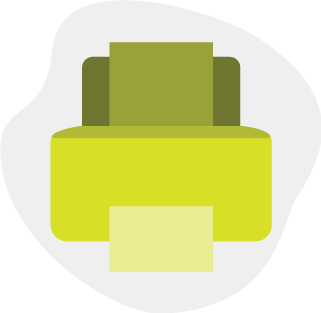 PRINTING
Let us help you bring your brand into the physical world.
Our Promise Is Our Commitment

.
We are a people focused organisation where we believe our people are the driving force being our success as well as yours. This also means we value the relationships we build with our clients because we care about delivering on our promises.










SEE IT FOR YOURSELF
Client Case Studies

.
Blog
Latest News From Our Blog

.