Our Promise is our Commitment

.
Devoted to providing reliable + supportive services, no matter where you are going...
We are here to help you discover YOUR people. The ones that fit into your culture and who will thrive.
Our services in Brand, Design and Marketing work to build your culture, find your identity, and get in front of those who value what you have to offer.
Our Company
Brisbane's solution focused family business, here to help you succeed in your business ventures.
From humble beginnings as a medical logistics business in 2011, our family business has grown into a multi faceted organization devoted to providing solution focused services that help to drive and thrive the businesses we work with. Even though we have expanded, one element has always remained consistent, and that is our people and the way we service our clients.
Currently, we serve businesses looking for Logistics, Employment and Brand + Marketing solutions. However, we are always looking for opportunities to assist in other areas. So, if you have a question or seeking a solution, please feel free to give us a call, we would love to see how we can help.
We are a people focused organisation where we believe our people are the driving force being our success as well as yours. This also means we value the relationships we build with our clients because we care about delivering on our promises.
Above all, we value:
Reliability | Quality | Relationships | Respect










Brand & Marketing
Building Successful & Sustainable Brands

.
Building a successful brand starts from solid foundations. Engaging in the Brand Strategy process, you and your team will find the clarity and focus you desire to move forward with your business and build a brand that truly connects with your market and your people.
SEE IT FOR YOURSELF
Client Case Studies

.
Blog
Latest news from our blog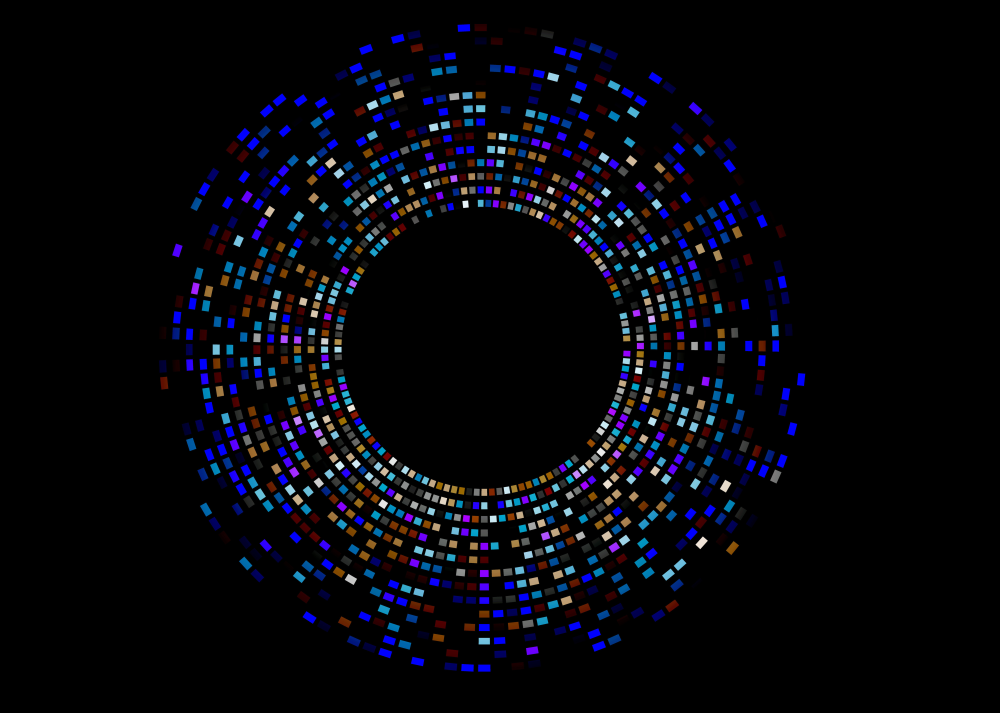 In a bid to shift the emphasis of medicine from treatment to prevention, genome mapping could become mandatory within the next 25 years. The precision…
COVID 19 ACTION PLAN - WE ARE STILL OPERATING
MFL in the uncertain time for our People, family and our Customers we continue to be committed to keeping our services running to ensure that our communities continue to run. We as a business respect our relationship with all and defiantly are of the mindset that we will be together with you all to ensure we are staying united during this period.
Take Care!
TO VIEW OUR COMPLETE RESPONSE PLAN AND PROCEDURES, YOU CAN DOWNLOAD THE DOCUMENT BY CLICKING THE BUTTON BELOW.