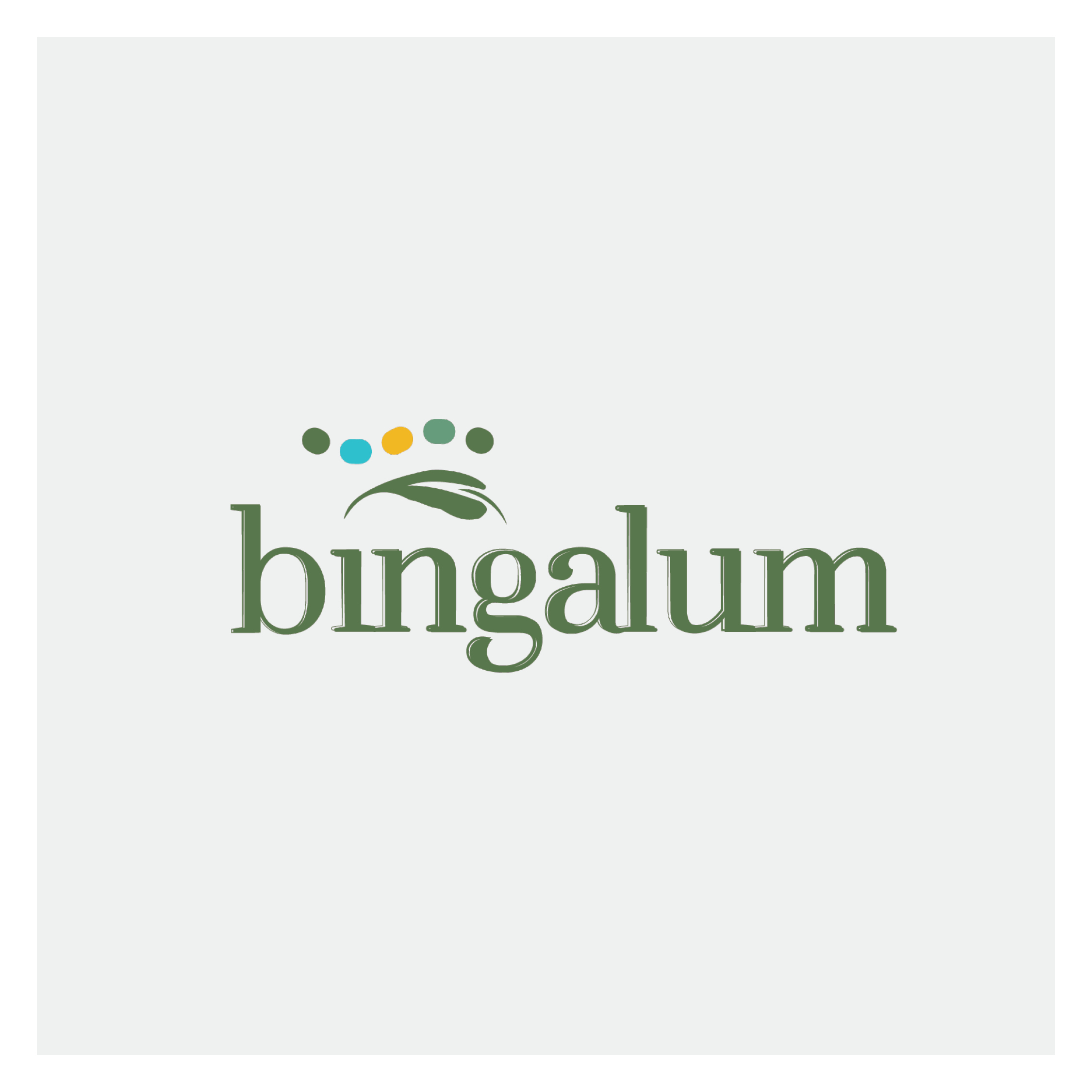 METHOD
BRAND STRATEGY
Bingalum -previously known as Bingelam- was founded by Author and Artist Irena Kobald, and explores the connection between storytelling and nature.

After undergoing a branding strategy session, our team recommended a full brand refresh. This included a new name, logo, style guide, website, and marketing material. In doing this, our goal was to create a new range of subsidiary brands within the Bingalum brand. This would allow Irena to separate her bio-art from her books but still maintain a continuous brand between the two.
Having workshops taking place all around the world, Bingalum's owner Irena was in desperate need of a platform that she could use to share and manage the Bingalum brand. Besides being full on information, the new website includes an ecommerce store, a booking system and gallery that can be used to exhibit her works.