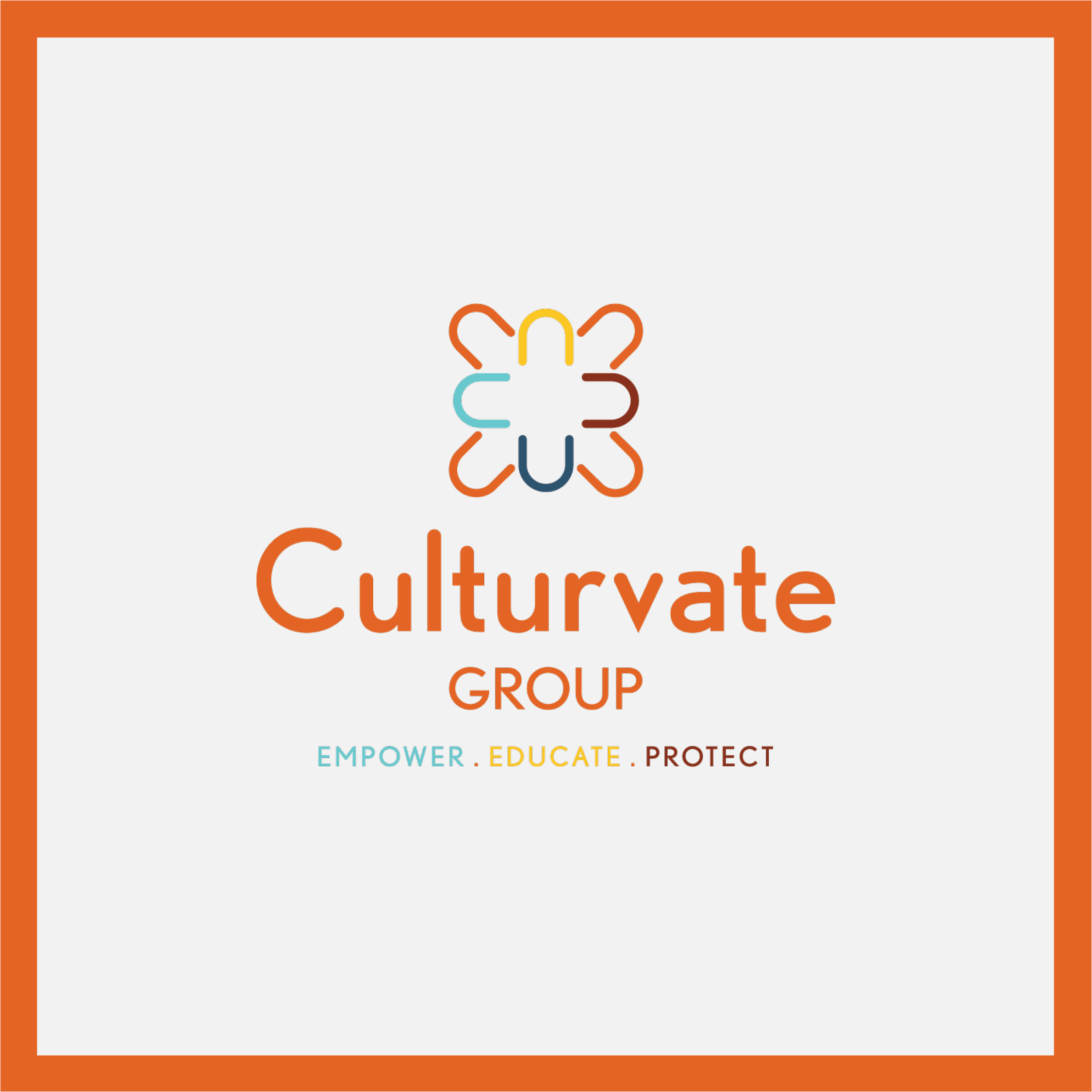 METHOD
BRAND STRATEGY
'Our vision is to see EVERY indigenous community, both large and small become self-sustaining, both independently and financially. To improve the lively hoods of these indigenous people and protecting their historic culture for generations to come.'
From a sparked interest in business at the age of 13, Janine King has been immersed in the entrepreneurial world, working within accounting firms, owning a bookkeeping business and turning run-down businesses into thriving and successful operations.
From her time spent with the indigenous communities in the Kimberly's, Janine has become familiar with the Australian indigenous cultures and communities and has uncovered so much hidden potential within individuals, that she now works towards supporting, educating, empowering and protecting these communities from outside corporate influence.
Janine believes these communities are capable of being thriving, self-sustaining communities who are not dependent on government assistance.
Empower. Educate. Protect