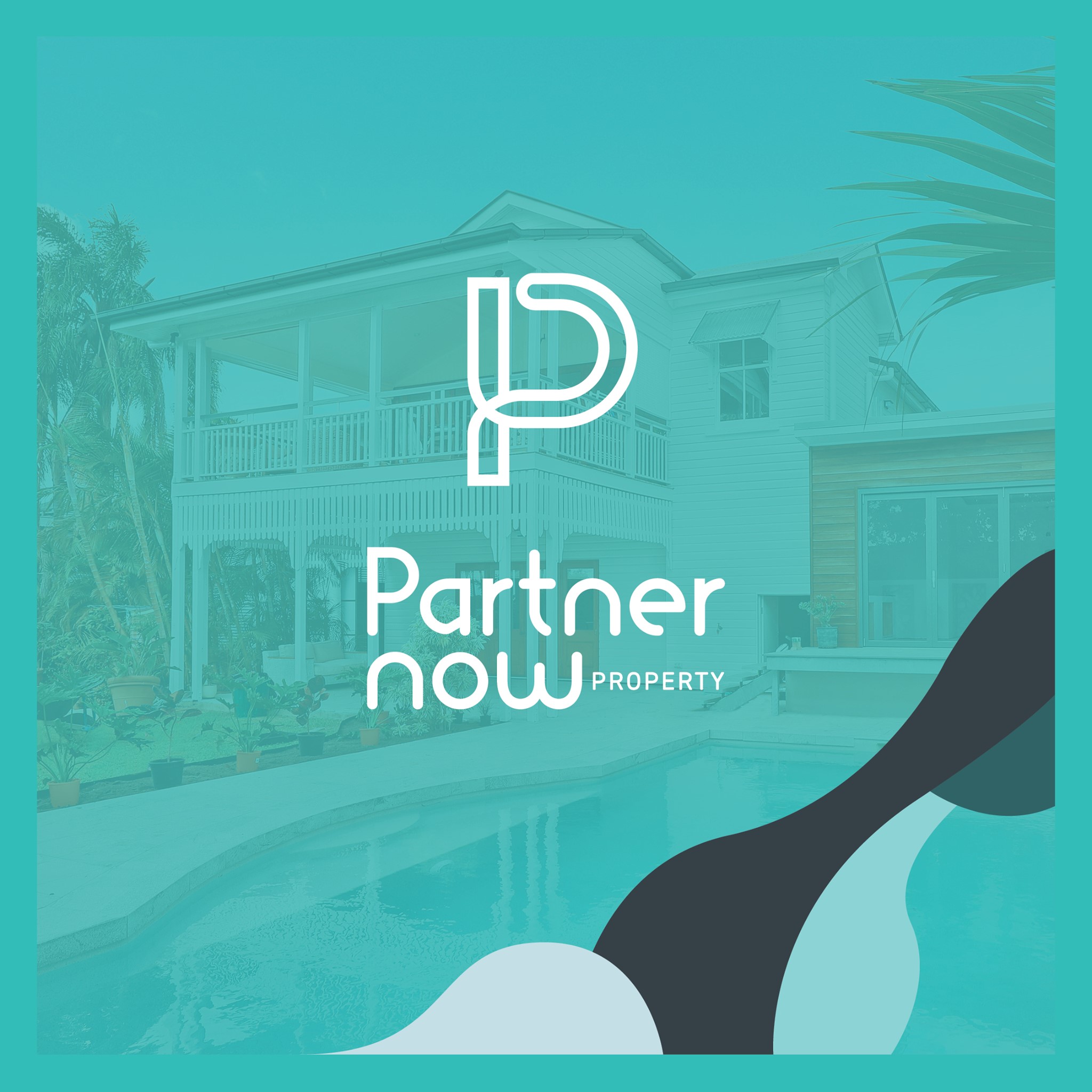 METHOD
BRAND STRATEGY
Jacqui Powell and her team made the move to step away from a well-known franchise and pursue the establishment of their own real estate agency & brand in their local town of Tamworth.
The Partner Now Property brand is a true reflection of how the team operates, their unique service, values, and ethical beliefs. 
Big believers in building long-term relationships and not 1 off transactions, they now practice what they preach because they have a brand that supports their message and provides that confident front they can feel proud to stand behind and represent.
Family. Community. People. Connection.