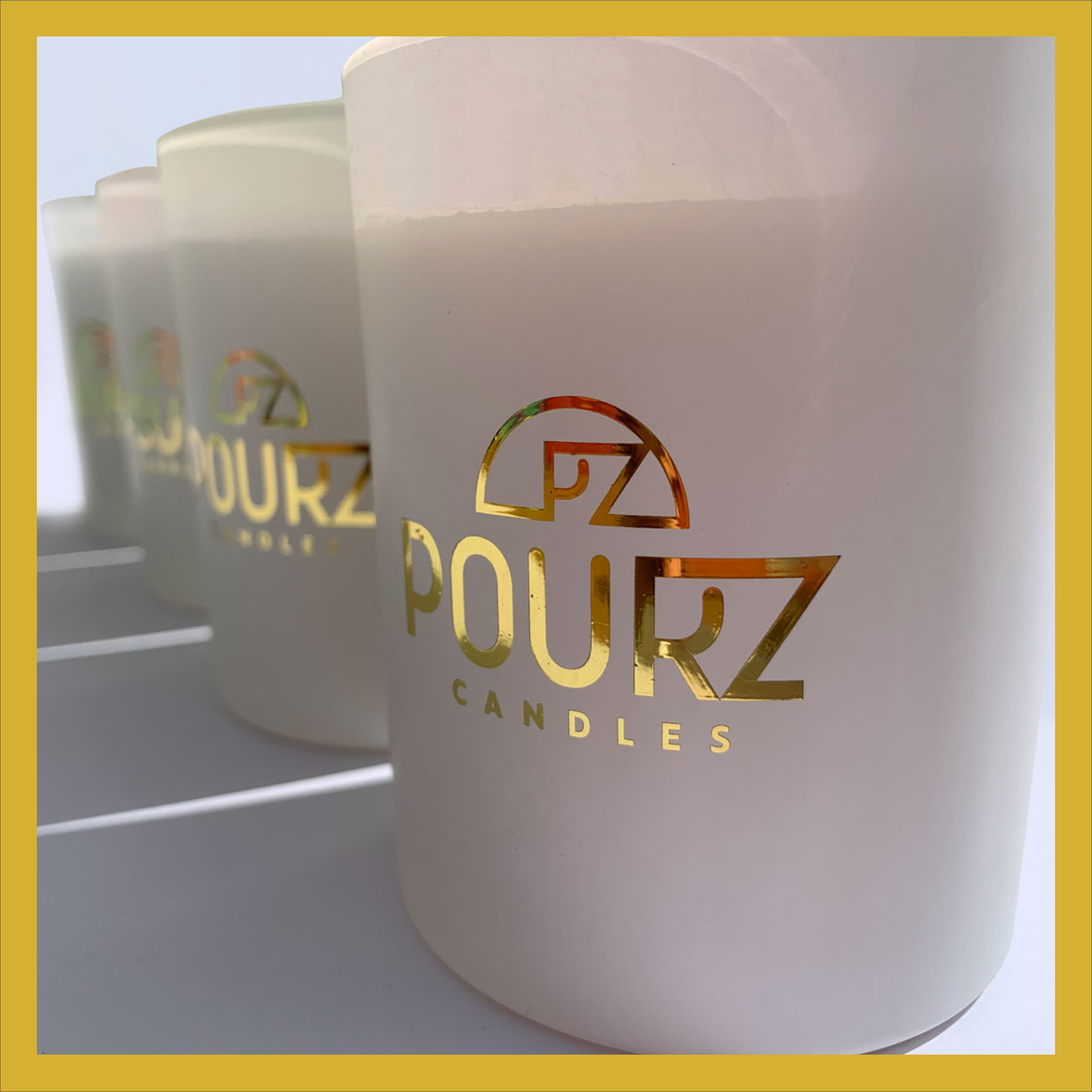 METHOD
BRAND STRATEGY
While running a Brand Strategy session with owner Merryn, we knew we need to create a brand that stands for more than just making candles.
A brand with a strong purpose, one with a vision.
Pourz Candles wants to be seen as more than just a candle company, they want to help individuals reconnect with themselves, to heal, grow and flourish from the inside out. A light at the end of a tunnel, some could say.
Creating this brand saw us dive into our own lives and break down our own relationship with self-care and use these insights to build a brand that is made to support, to inspire.