5 Brand Tips to select the right packaging for your new product.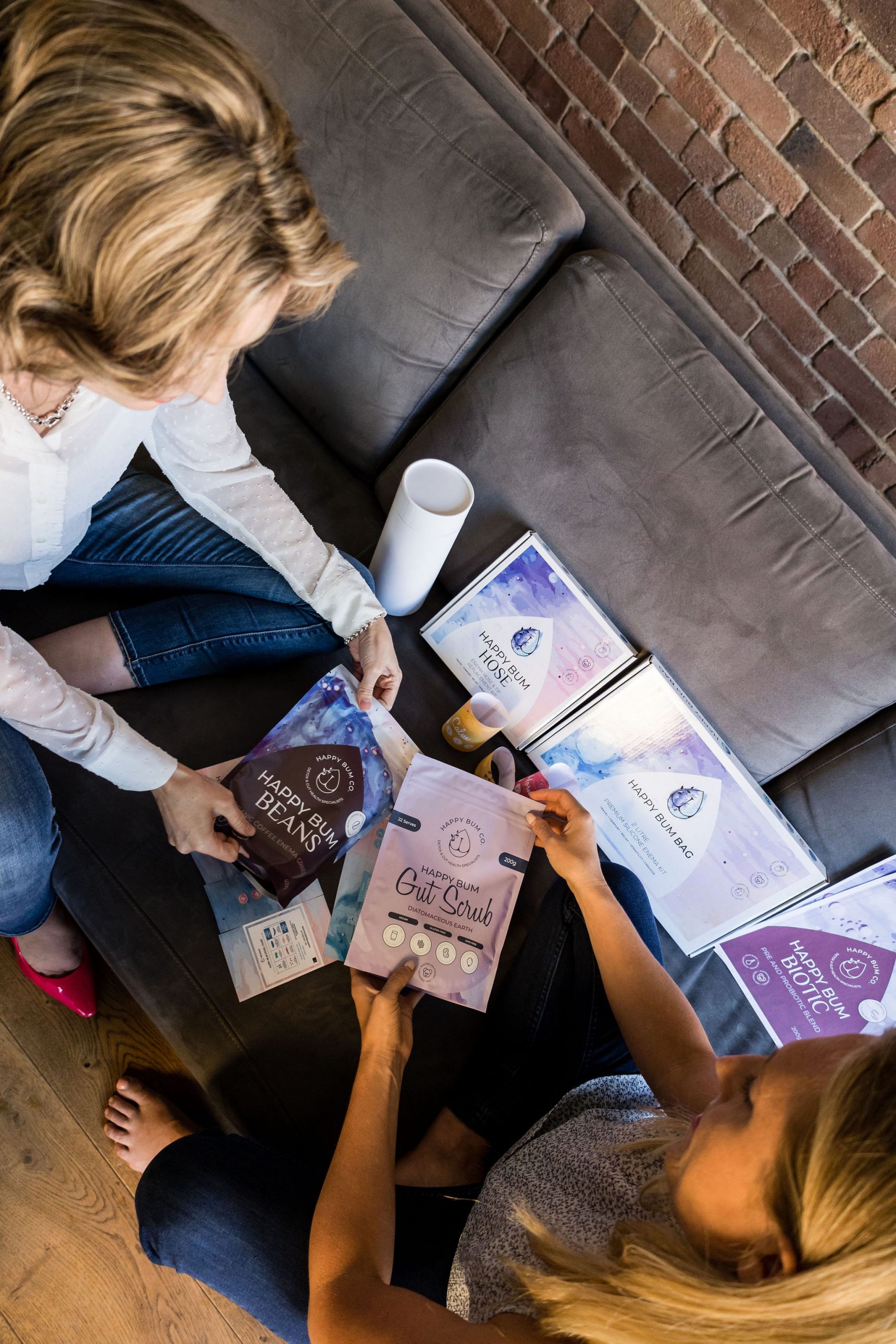 5 Brand Tips to select the right packaging for your new product.
5 Brand Considerations to help you select the right packaging that will not only elevate your product, it will also elevate your brand experience.
There are so many layers to building and growing a successful e-commerce brand, we have done it many times, which is why we know there are some common areas that get missed along the way.
But thats ok!
We wrote this blog to help guide you in one of these key areas, product packaging!
How can you make a conscious brand decision when selecting packaging for your new product?
What are some things to look out for and consider that will save you both time and money?
Here are our top 5 Brand Considerations to help you select the right packaging for your product and brand.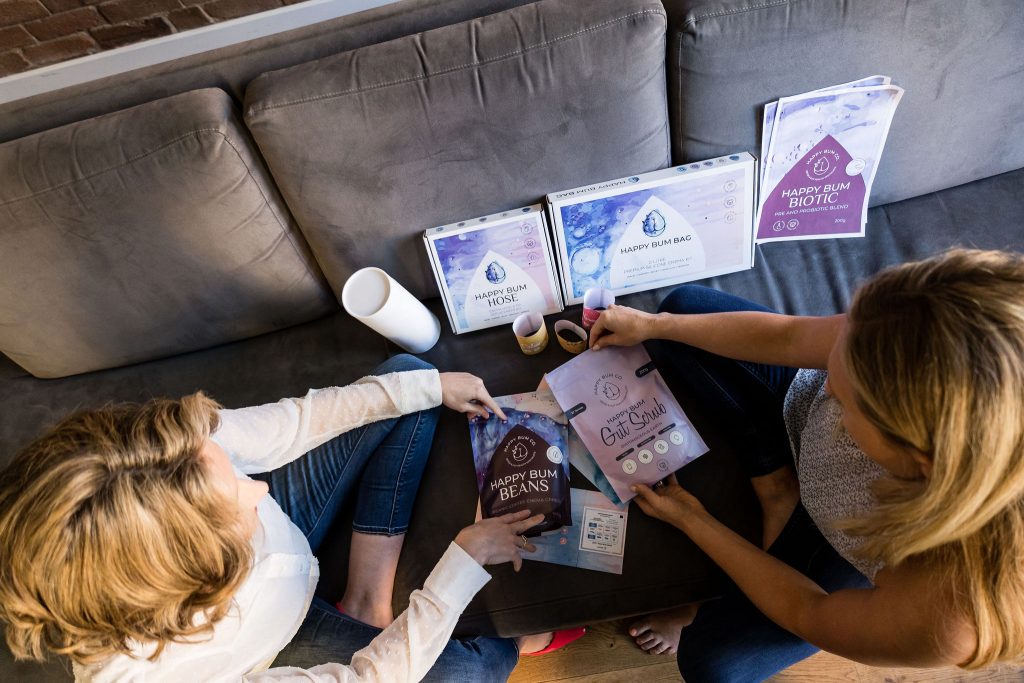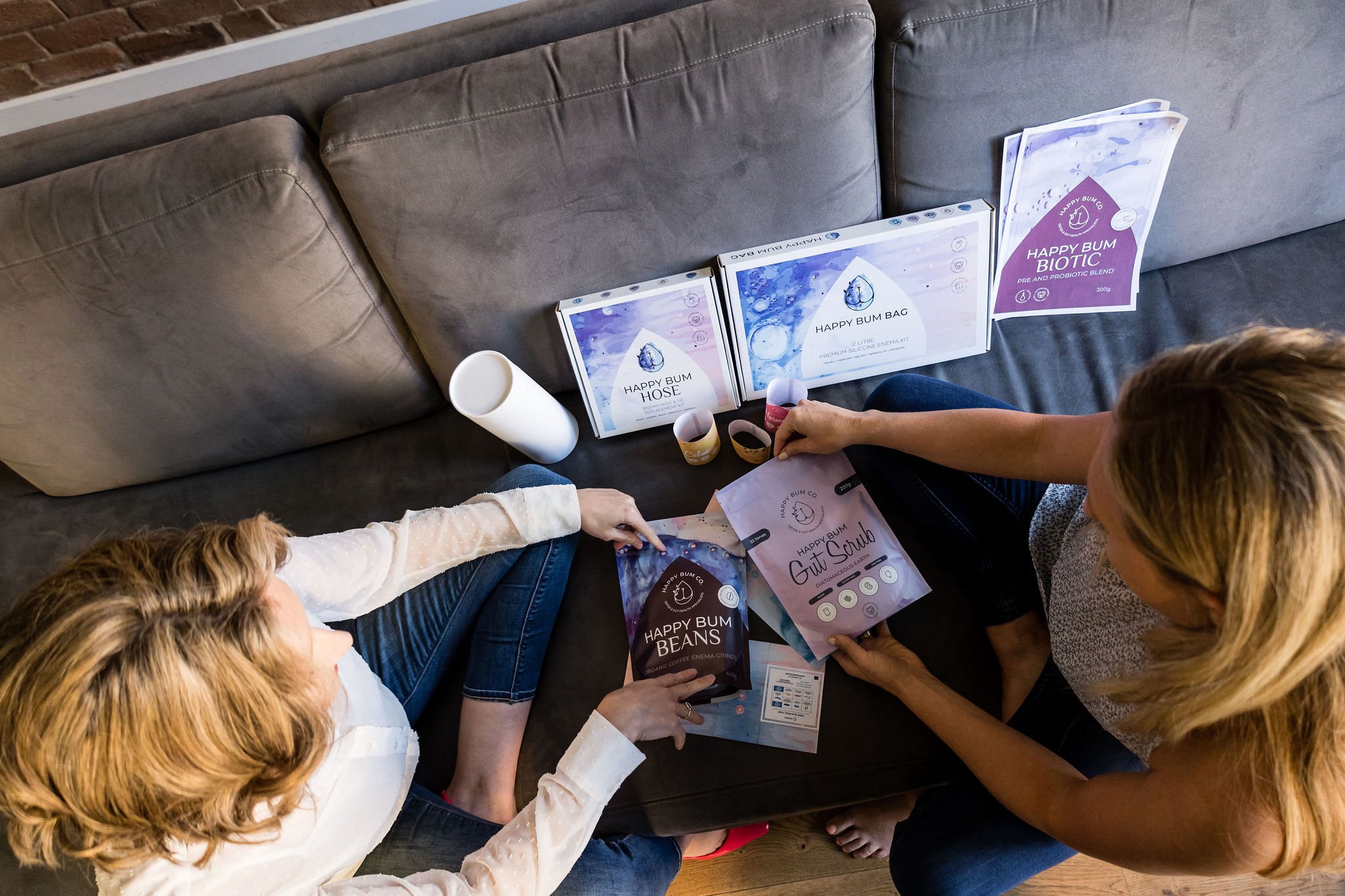 1. Ensure your Brand Values align.
This one is all about ensuring whatever packaging you select stays true to your core brand values.
For example, if you value sustainability, it will be important for you to select an option that has sustainable qualities. i.e eco friendly, compostable etc
If you value simplicity, ensure your packaging is very easy to use and navigate. Think creatively and how you could enhance the experience in a simple way.
2. Consider how the product is being used.
Think about how your customer will use and store your product.
Will they keep it in the packaging? Will they throw out the packaging? OR Can they re-purpose the packaging?
Consider the overall usability as this will play heavily on their overall brand experience.
3. Partner with a manufacturer that is consistent.
While this one may seem obvious, it is important to know upfront that every product you produce with your manufacturer will be the same every time.
We have worked with brands in the past where this has unfortunately not been the case and batches had inconsistencies.
This is important as once you set an expectation with a customer, you must deliver on that expectation. So when a product may look or feel different to the previous one, it can often lead to questioning and mistrust, something every brand needs to avoid.
4. Understand the costs to ship.
With the recent increases in importing, petrol and logistic services overall, it is important that you, as the Brand Leader, understand the logistic costs behind selecting a style of packaging.
While some packaging options may look amazing, they may NOT post well.
Weight, size and shape all play a role in the logistics costs for you to ship your products to your customers.
You need to understand either:
a) You have enough margin to absorb the shipping costs… OR
b) Your customers will be happy to pay for the shipping cost for that style of packaging.
Will it have to fit within a parcel box or satchel?
Your considerations around shipping your products to your customers mustn't be an afterthought and rather part of the decision process.
5. Shelf Appeal.
With every piece of packaging we design for our clients, we always take the approach of:
'What will make our customers want to display this on their shelf?'
Depending on your product this could be a kitchen bench or coffee table.
This thought process is all about exploring opportunities to enhance our customer's experience and for them to feel proud and excited to own their new product/s.
So, if you are investing in quality packaging for your products, why not give your product every chance of elevating that brand experience?
A.
Share with your community:
Keep reading…
5 Brand Tips to select the right packaging for your new product.

There are so many layers to building and growing a successful e-commerce brand, we have done it many times, which is why we know there are some common areas that get missed along the way. But thats ok! We wrote this blog to help guide you in one of these key areas, product packaging! How…

Is there 'Value' in being Australian Made?

Buying Australian Made is a growing consumer trend, with many becoming more conscious of where and whom they buy from.

However, this can be said for some markets, but not all…

The Australian Made tag is just one brand positioning element to consider, a position that may enable you to stop competing because you are no longer selling just a product, you are selling a social consciousness that makes your market FEEL good, a powerful position to hold.

3 Ways To Communicate Your Authority Via Your Brand

On my recent trip to Melbourne, I read a compact book full of 44 ways to better communicate. I'm not going to break down the whole book for you, but if you want a good read it's called 'The Communication Book' I wanted to write this article because this book reinforced one key element that…